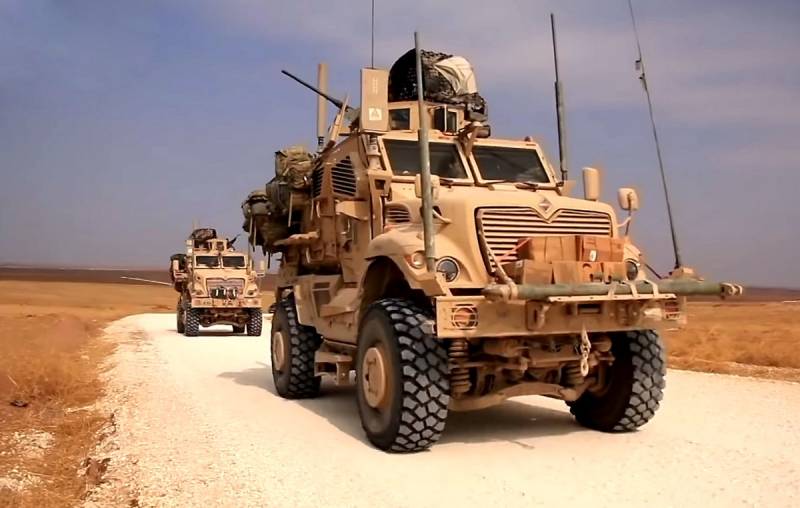 American troops in Syria will no longer be engaged in the protection of local oil fields, and from now on they are focused on combating the remnants of ISIS units (an organization banned in Russia). This, according to France-Presse, on Monday, February 8, announced the United States Department of Defense.
Pentagon spokesman John Kirby clarified that since in 2020 the US company entered into a corresponding agreement with the Kurdish administration in the northern part of the SAR in order to facilitate the development of oil reserves in northeastern Syria, American troops should not take part in protecting the "black gold" deposits.
At the same time, Kirby noted that 900 US soldiers and civil servants in this region of Syria do not have the authority to help any company engaged in the development of hydrocarbons in the SAR. The only exception may be assistance to the civilian population living in the oil-bearing regions of the country.
Syria's main oil fields are under the control of the Washington-backed Syrian Democratic Forces. During the presidency of Donald Trump, the United States did not deny the participation of American troops in the protection of oil rigs in the northeastern part of the SAR, and this mission was considered one of the main ones for the United States military. Apparently, the US military under Joseph Biden will no longer claim Syrian oil.