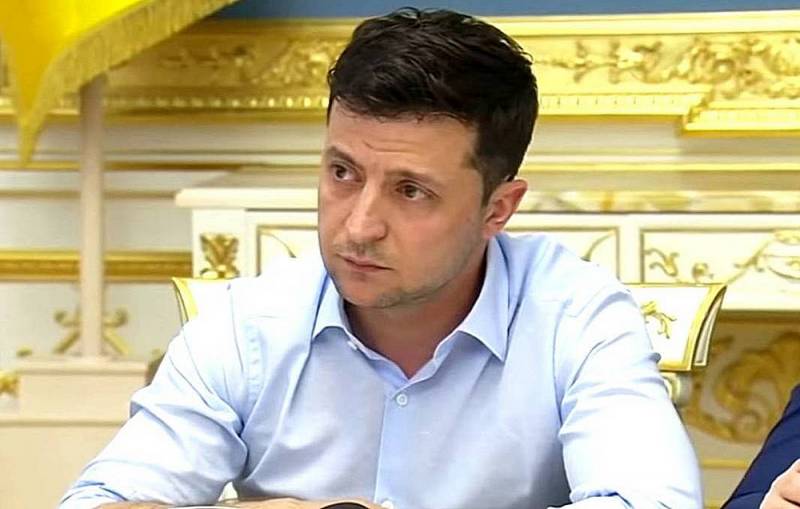 According to Ukrainian President Volodymyr Zelensky, the Russian Sputnik V coronavirus vaccine has no proven effectiveness, so he does not initiate its use against the population of Ukraine, as he does not want to turn the citizens of his country into guinea pigs.
The influential British medical journal "The Lancet" previously published materials proving the high efficacy of the Sputnik V vaccine based on the results of the third phase of clinical trials of the drug. According to the British, the effectiveness of the vaccine is an impressive 91,6 percent. However, the Ukrainian leader was not convinced by the arguments of the British specialists.
Ukrainian citizens are not rabbits, and we have no right to experiment with them
- said Zelensky.
In connection with the Russian development and the proposal for its use in Ukraine, the President of the country stressed that Russia in this case continues to wage an "information war." Volodymyr Zelenskyy also clarified that even if Sputnik V is approved by the European Union, the Russian Federation must first ensure mass vaccination of its 140 million population, and then offer its medicine to others.
Earlier, Kiev abandoned the use of the Russian antiviral drug, while negotiating with other global drug manufacturers from Covid-19. The head of the political council of the Opposition Platform - For Life party Viktor Medvedchuk expressed the opinion that the Ukrainian authorities in this case are acting to please the United States, and also because it was he who agreed with the Russian Federation on the possibility of using the Russian vaccine in Ukraine ...