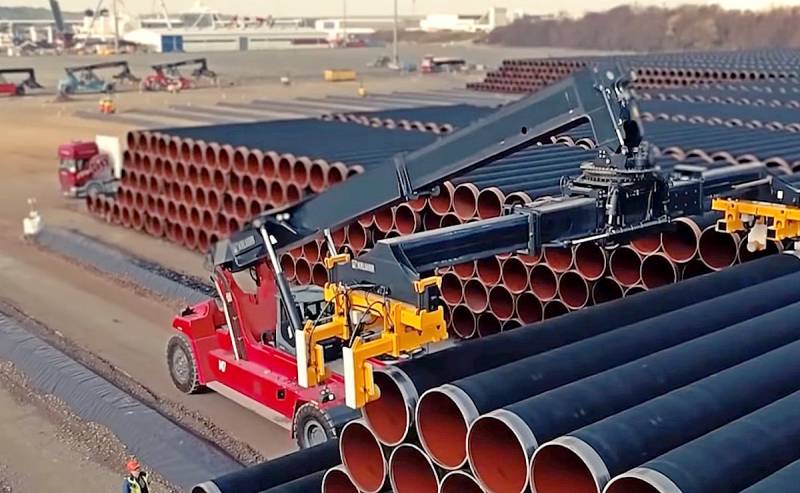 The head of the Foreign Affairs Committee of the German parliament, Norbert Retgen, spoke in favor of declaring a moratorium on the completion of the construction of Nord Stream 2, so that the European Union, the United States and Russia could discuss the situation around the gas pipeline in a constructive manner.
The moratorium can be declared not as a sanctions restriction, but as a means for conducting a dialogue between Brussels, Washington and Moscow, which will allow achieving a high level of cooperation between the parties involved in the gas project. Also, according to Retgen, this will help eliminate the fears of the West about the possible direction of the SP-2 against the interests of Eastern Europe.
On Tuesday, representatives of the American administration announced that there is a possibility of lifting the sanctions on Nord Stream 2 in exchange for meeting certain conditions. In particular, the White House demanded not to restrict the Ukrainian transit, and in the event of a decrease in the supply of "blue fuel" through the territory of Ukraine, the functioning of the SP-2 should be stopped.
In mid-January, the United States imposed sanctions on the pipe-laying vessel Fortuna, which is completing the pipeline, and on its owner, KVT-RUS. At the same time, representatives of Gazprom made a statement that due to the changes
political
market conditions and strong pressure from the sanctions, this gas project may be canceled due to the impossibility and inexpediency.