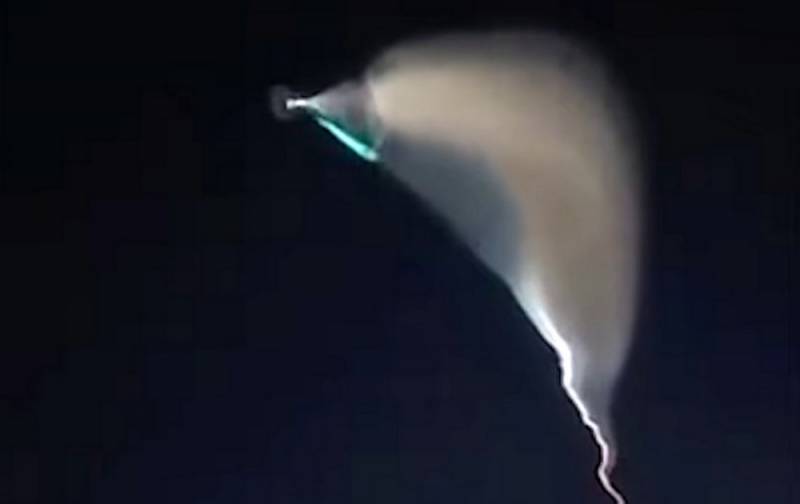 The Chinese government announced that it is testing an anti-missile system for atmospheric interception. According to state media reports, a test interception of an intermediate-range ballistic missile (MRBM) was carried out during the intermediate part of the flight. According to The Drive experts, such interceptors can also be used as anti-satellite weapons.
According to experts, the launch of the anti-missile could have occurred from the Taiyuan cosmodrome in Shanxi province, which is also a major Chinese ballistic missile test center. The launch is also indicated by the presence in this region of the American RC-135S reconnaissance aircraft, equipped with special equipment to fix such launches.
It is possible that the new Chinese missile defense is a continuation of the Dong Neng anti-satellite interceptor project, which uses boosters from ballistic missiles such as the DF-11. It is also known that China is working on the HQ-19 anti-aircraft missile system, which will also receive the capability of transatmospheric interception.
The new Chinese interceptor can to some extent be called an analogue of the Russian strategic missile defense system Nudol, which is currently undergoing a test cycle. It is expected that the range of interception of targets "Nudol" will be up to 3500 km.