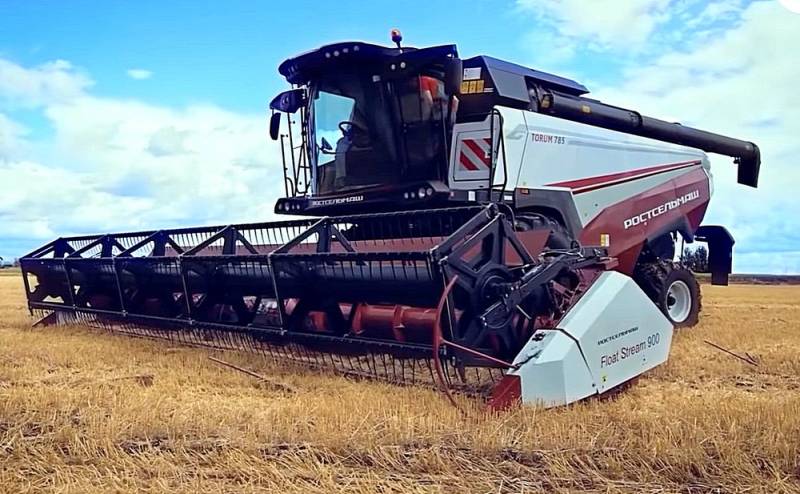 In the past 2020, Russia managed to increase the export of agricultural
equipment
by as much as 30%. Our machines are highly popular in Germany, the Netherlands, Austria, France and other countries.
In general, deliveries were made to 38 countries of the world. At the same time, Germany alone increased the purchase of our tractors by 43%, and forage and grain harvesters by 35% and 23%, respectively.
However, it would be unfair to call last year's growth sudden. The positive trend in the industry has been observed for the third year in a row, and 2018 became a record, when our exports grew by 40%.
All this is due to several factors at once, ranging from a favorable exchange rate for exporters and ending with the expansion of production. By the way, the latter also increased by 30% last year, and with it the wages of workers.
However, for the favorable trend to continue, it is necessary to have a plan for further development, and we have it. So, in the near future, Rostselmash intends to allocate 17 billion rubles for the construction of a new painting complex and another full-fledged tractor plant with a capacity of 3000 vehicles per year.
The latter, taking into account the "subcontractors", will give thousands of jobs and will create dozens of new models of domestic agricultural machinery.