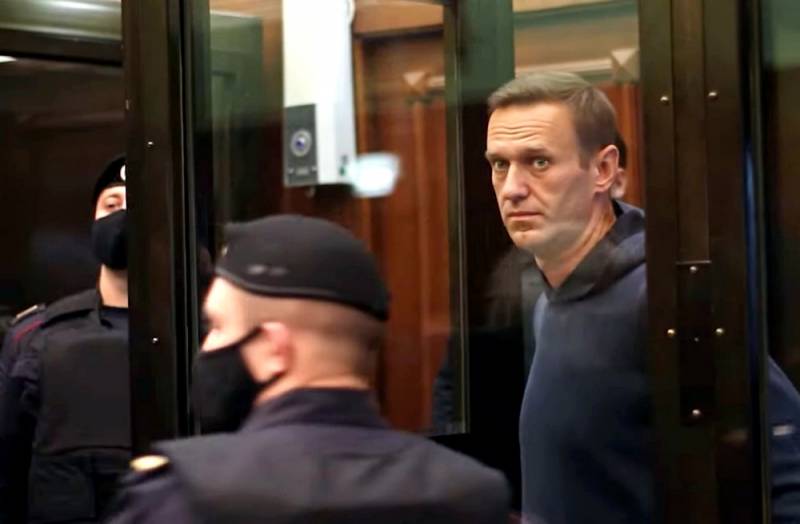 Russian opposition leader Alexei Navalny received a real term in the Yves Rocher case. The court sentenced the blogger to 3,5 years in a general regime colony. In fact, in places not so distant, Navalny will spend 2 years and 8 months - the judge counted 10 months that the oppositionist was under house arrest in 2014.
Meanwhile, the first reaction from Western countries appeared. The United States, Great Britain and Germany demanded that Alexei Navalny be released immediately. The head of the US Department of State Anthony Blinken and his British counterpart Dominic Raab called for this requirement to be fulfilled "without any conditions."
German Foreign Minister Heiko Maas, in turn, said that "Navalny must be immediately released."
Immediately after the verdict was announced, the headquarters of the Russian oppositionist in Moscow issued an appeal to their supporters to gather at Manezhnaya Square, not far from the Kremlin. At the moment, participants in the uncoordinated action are already being detained there.