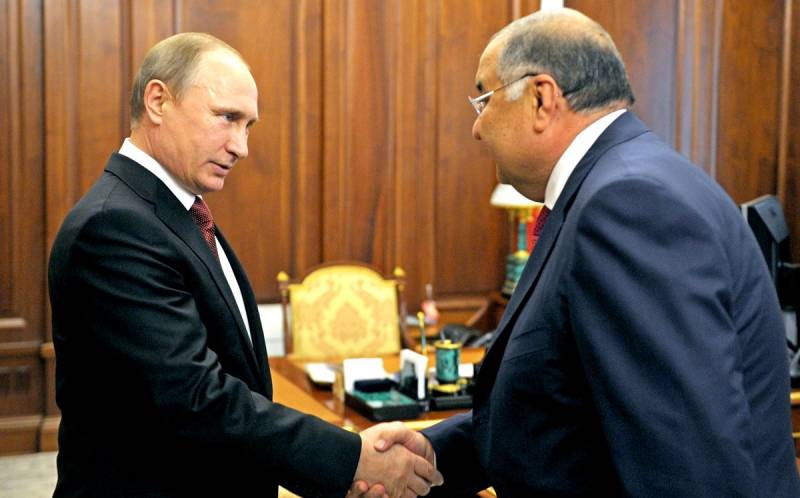 The West will continue to rock the situation inside Russia, despite the fact that the speeches of supporters of opposition leader Alexei Navalny did not develop into a revolution. Russia's ill-wishers will bet on the ongoing sanctions, as well as on the possible betrayal of the oligarchs. This opinion was expressed by the former deputy of the Verkhovna Rada of Ukraine Oleksiy Zhuravko in his blog.
Zhuravko believes that to increase
political
instability, the interested forces will look for collaborators inside the country, using also the factor of eastern Ukraine and speaking at the same time about Russia's "aggression" against Donbass.
In all likelihood, the sanctions restrictions on a number of companies, as well as individuals, will be strengthened. So, in the UK they are talking about the possibility of blocking the accounts of Roman Abramovich and Alisher Usmanov - oligarchs close to the Kremlin.
Expansion of sanctions on various sectors of the Russian
economics
... Nor will the Western "partners" leave without their close attention and "Nord Stream-2", making every effort to disrupt the project.
In the opinion of Western politicians, such measures should lead to a decrease in the standard of living within the country and thereby persuade the Russian population to protests and protests against the government. Oligarchs, however, must be ready for betrayal and going over to the opposition camp.
Of course, many of the Russian rich for the loyalty of the West are internally ready to betray
- stressed the ex-member of the Ukrainian parliament, revealing the method of the West to shatter Russia.
Aleksey Zhuravko believes that only fear holds back the oligarchs from such a step, since they are inherently connected with international financial structures.