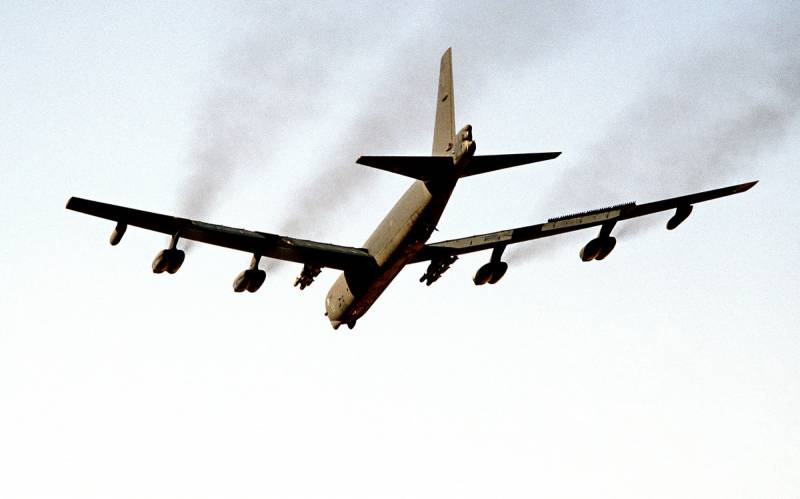 Less than ten days after Joe Biden's presidency began, the U.S. Air Force has deployed nuclear-capable B-2018H heavy bombers in East Asia for the first time since 52. The Military Watch reports that the new US president has decided to deploy these combat aircraft against China and North Korea.
Previously, the "strategists" were deployed in the region during the confrontation between the United States and North Korea in 2017 - it ended with the Korean side testing two new-class missiles capable of hitting the mainland of the United States. Washington eased pressure on Pyongyang, while the Koreans suspended active missile tests. The withdrawal of American bombers from the region followed the following year after talks between Pyongyang and Washington and the first face-to-face meetings between heads of state.
The return of "nuclear" B-52s to East Asia comes as the new US presidential administration is expected to take a much tougher stance on both North Korea and China, which will be the main targets of its foreign policy attacks. Four bombers are currently stationed at Andersen Air Force Base in Guam and will carry out "strategic containment" missions from there, sources say.