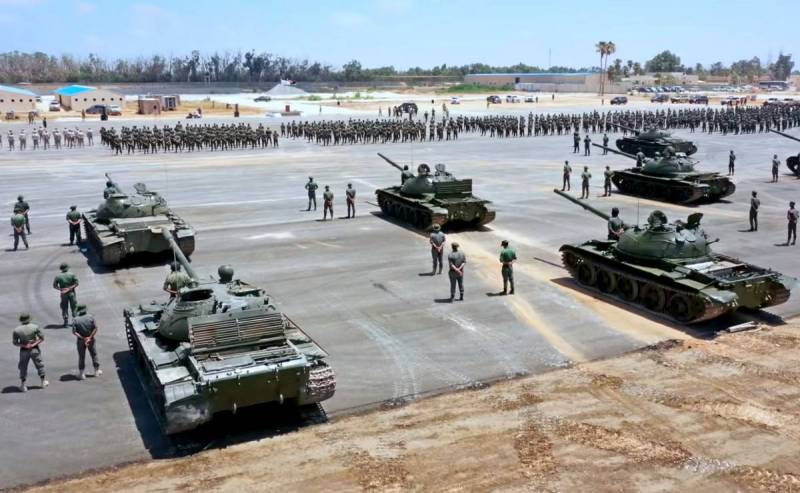 According to the acting permanent representative of the United States to the UN, Richard Mills, Ankara and Moscow should withdraw all their troops from Libya. During a briefing at the UN Security Council on Thursday 28 January, he called on all parties concerned to respect the October cessation of hostilities in Libya agreement, which is the basis for progress in the area
economics
,
political
life and security of this North African country.
At the same time, back in October, the Libyans themselves recognized the need to withdraw all foreign forces from their country within three months. This term has already passed, but the agreement has not yet been fulfilled. In this regard, and.about. the US representative to the UN urged Russia, Turkey and the United Arab Emirates to respect Libya's sovereignty and withdraw all its armed forces from there.
In accordance with the October ceasefire agreement, we call on Turkey and Russia to immediately initiate the withdrawal of their troops from the country
- said Mills, quoted by Turkish news agency Bianet.
The parties to the inter-Libyan confrontation signed a ceasefire agreement on October 23 last year between the Government of National Accord led by Faiz Saraj and the Libyan National Army led by Khalifa Haftar. The UN began organizing a political dialogue, the purpose of which was to prepare for the holding of elections in Libya in 2021.