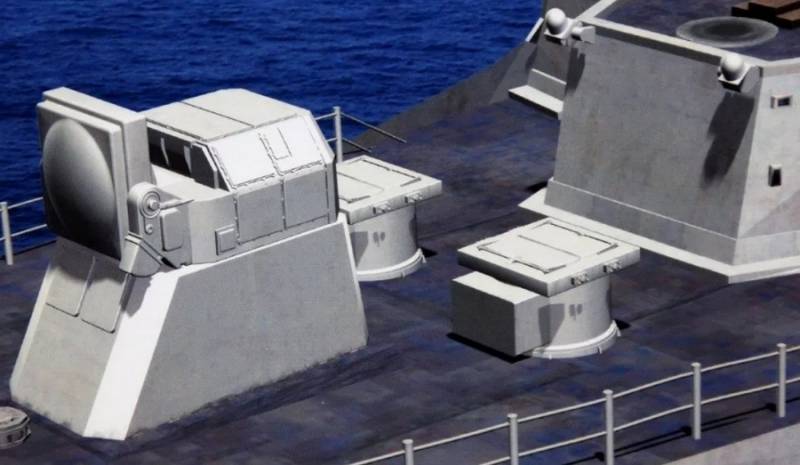 The Russian air defense system "Tor-M2" in the future will receive a ship modification. The agency reported about it yesterday
RIA News
with reference to Fanil Ziyatdinov, General Director of IEMZ Kupol.
The Tor-M2 anti-aircraft missile system was developed in the late 2000s. The combat vehicle is capable of effectively countering air targets moving at speeds up to 700 m / s at an altitude of 10 km. At the same time, the range of destruction of the domestic complex reaches 15 km.
SAM "Tor-M2" is made on the basis of a tracked chassis and has a cruising range of up to 500 km. The complex is equipped with 8 missiles 9М330. The missiles are launched vertically, like in the S-300, to protect against climatic factors, as well as against the impact of bomb fragments.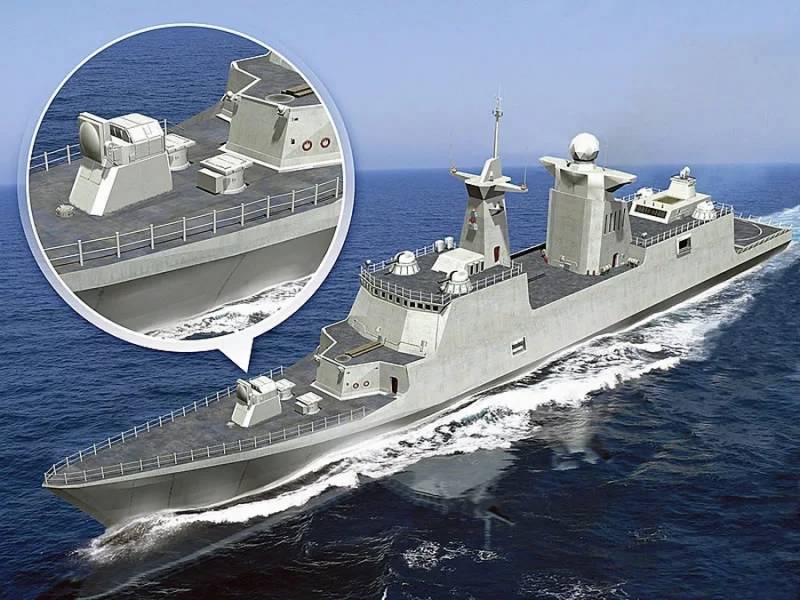 According to Zayatdinov, work on the naval version of the air defense system is being carried out in parallel with the creation of a version on a wheeled floating chassis. In addition, after the modernization, the range of destruction of the complex will increase, and its guidance systems will receive additional protection from radar suppression.
Recall that in 2015, an upgraded version of the Tor-M2U from the Almaz-Antey air defense concern was able to detect and hit a conditional target on the move. In turn, specialists from the IEMZ Kupol are considering the possibility of robotizing the domestic complex.