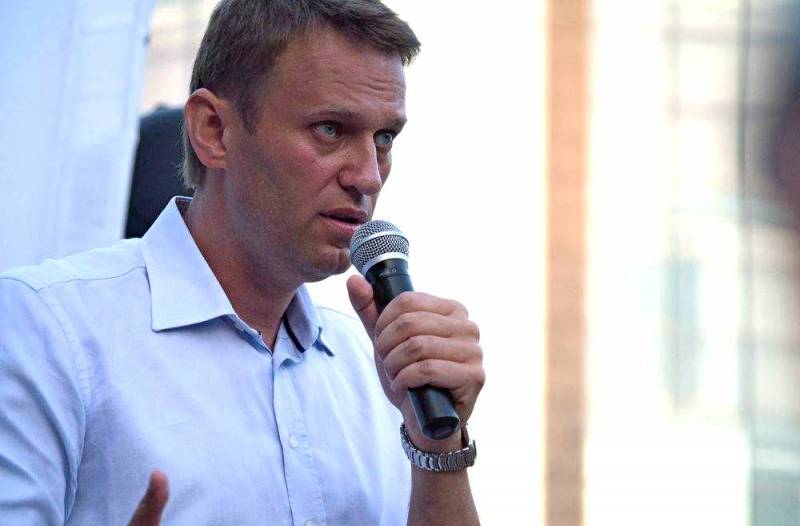 In the event of a change of power in Russia, under pressure or by force, the country will inevitably suffer serious territorial losses. The famous Russian economist and political scientist Mikhail Delyagin said this on the air of radio "Aurora", answering questions from subscribers of the channel on YouTube.
According to Delyagin, riots on the streets of Russian cities can raise not Alexei Navalny to the top of power, but Alexei Kudrin, who now works as the head of the Accounts Chamber of the Russian Federation.
Rather, Kudrin will become (head of state - ed.), He will live in this palace and will not hide anything
- considers Delyagin.
The political scientist also noted that the loss of a number of lands may become a kind of retribution for the next coup in Russia.
I hope that there will be no disintegration of Russia, but if it happens, then the greatest chances of getting the Stavropol Territory from Turkey or greater Chechnya
- said Delyagin.
Slavery will be, Haiti will be like Ukraine, only worse. Petersburg can be given to Swedes, Finns or Germans. Crimea will go to Turkey. Kuban to Turks too
- added the economist in the program "Delyagin's Word".
Note that recently some experts have been talking about a split in the Russian elite, arguing that not only the West, but also some forces in the Russian Federation are behind Navalny. Allegedly, there is a serious internal elite conflict in Russia and these forces want to make Navalny the president of the country instead of Vladimir Putin. At the same time, the "navalnists" are ready to exchange power on the territory.