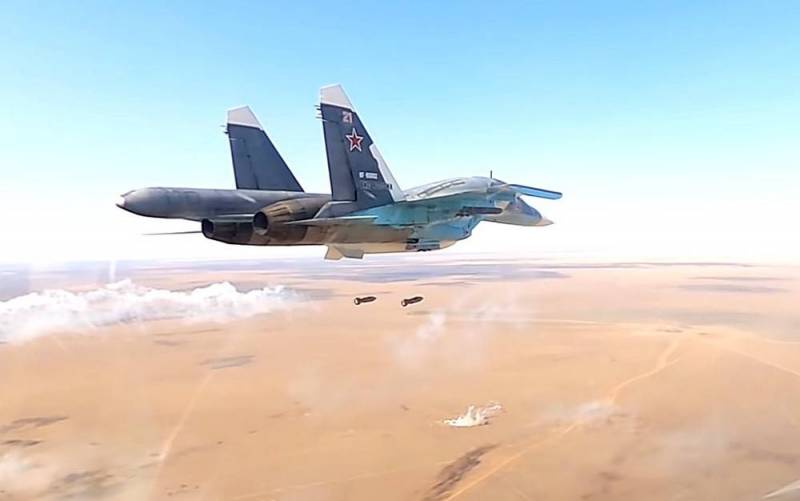 In recent months, the activity of ISIS jihadists (a terrorist organization banned in Russia) in the desert regions of the SAR has increased dramatically. This is not surprising, because in the east of Syria there is a large US base at-Tanf, which is an "incubator of democracy." There the militants are trained, from there they go on sorties, and there they hide after another flogging.
In January 2021, ISIS members have already carried out several bloody attacks on SAA servicemen, militias and civilians. Most often, terrorists set up ambushes on the roads, shooting passing buses and killing dozens of people. They spare no pity on children, women or old people. In response, the Russian Aerospace Forces and the SAA, together with the forces attached to them, launched a major counter-terrorist operation in the Syrian desert.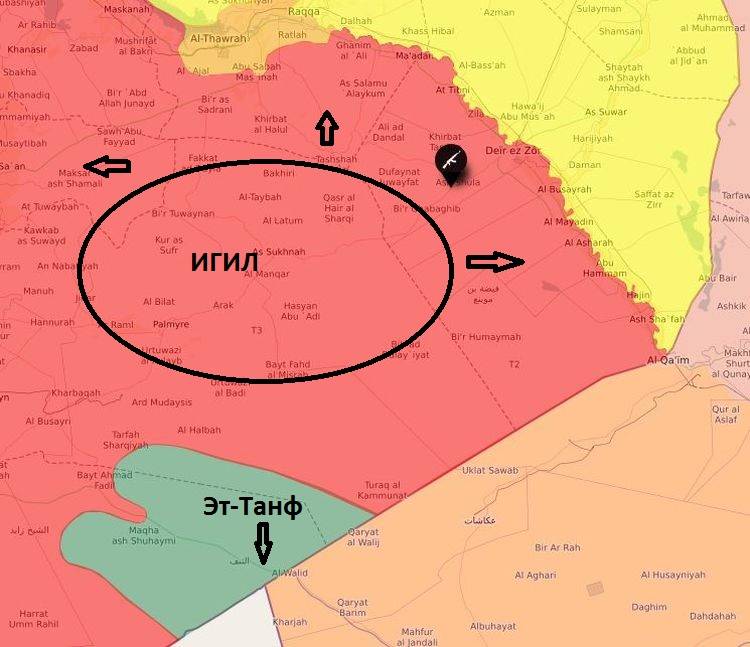 Footage has appeared on the Web showing a real hunt by Russian aviation for ISIS gangs. The Su-24 front-line bomber struck the militants' shelters and their vehicles. This happened 50 km north-east of Palmyra. The video is short, but you can already make an idea of ​​what is happening from it. Moreover, there is practically no doubt that there will be many such personnel soon.
The militants are being attacked not only by combat aircraft, but also by drones that spend hours looking for terrorists. Russian aircraft will remain in the skies over the Syrian desert for as long as required. All this time, the CAA and allies will be combing the area. The remnants of the militants will try to return to Et-Tanf, so that after a while they will go to kill again. They shouldn't be allowed to do that.