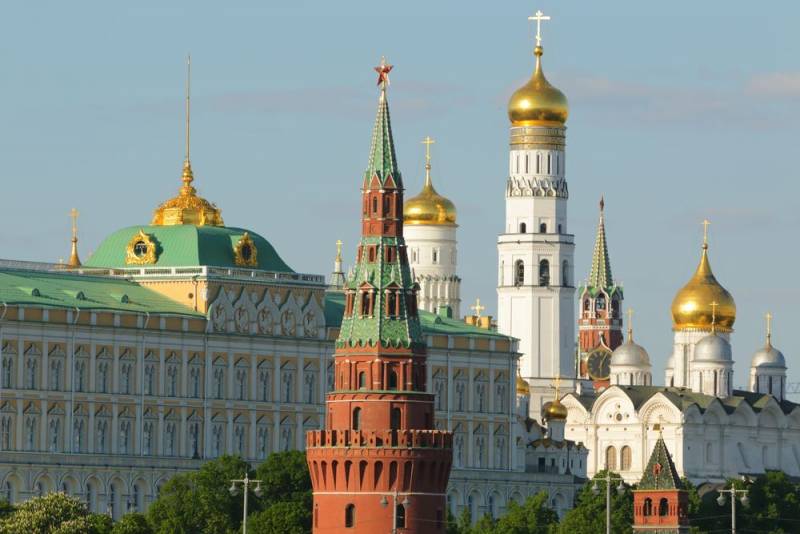 For three decades, the West has not learned to understand Russia, having failed all attempts, writes the Belgian edition of Modern Diplomacy.
The fall of the Berlin Wall in 1989 set off a domino chain reaction in Eastern Europe. As a result, the USSR was destroyed. In 1991, Mikhail Gorbachev's reforms failed and the giant superpower ceased to exist, breaking up into a dozen states.
The Russian Federation declared itself the legal successor of the USSR. Relations between Moscow and Washington during Boris Yeltsin's rule were warm but strange. The United States perceived Russia, as it struggled to recover from the collapse of communism, as a weak country. The bombing of Yugoslavia in 1999 opened the eyes of many in Russia.
After that, Vladimir Putin came to power in the Russian Federation and another era began. However, the West continued to make mistakes. He did not regard Russia as a country that got rid of communism, i.e. as to other post-Soviet countries, but with a share of hostility. NATO's rapid expansion to the East was proof of this. Russia sensed the danger and finally realized that the United States would not treat it as an equal power.
During two presidential terms, Putin managed to stabilize the situation in the country, to establish work
economics
and start defending Russia's interests in the international arena. In 2012, he was re-elected for a third term. The West was frightened by the rapid revival of Russia and the strengthening of its position in the world. This created distrust. In turn, Russia painfully perceived Western interference in its internal affairs and issues of the post-Soviet space.
In 2013-2016, i.e. under Barack Obama, with Joe Biden as vice president, three events took place between Moscow and Washington that destabilized relations. The first is the "Edward Snowden case." He released secret documents, and Moscow granted him asylum. The second is the events in Ukraine in 2014. The reunification of Crimea with Russia led to the fact that Moscow was expelled from the GXNUMX. Third, the beginning of the Russian military campaign in Syria and the rescue of the "Assad regime".
During the presidency of Donald Trump, Washington and Moscow showed a desire to improve relations, but the matter never came to specifics. Trump's clumsy attempt to bring Russia back to the G2 has ended in vain. The sanctions against the Nord Stream XNUMX gas pipeline most eloquently point to the real state of affairs.
Biden is a familiar face to the Kremlin, but lukewarm relations exist between him and Putin. It was Biden who met with the leaders of the Russian opposition and said that Putin should not run for president in 2012. The new US administration is expected to be tougher
policy
in relation to Moscow. Nonetheless, US-Russian relations under Biden may be more pragmatic than under Trump. Admiral James Stavridis once wrote - "read Russian classics and you will understand Russia."