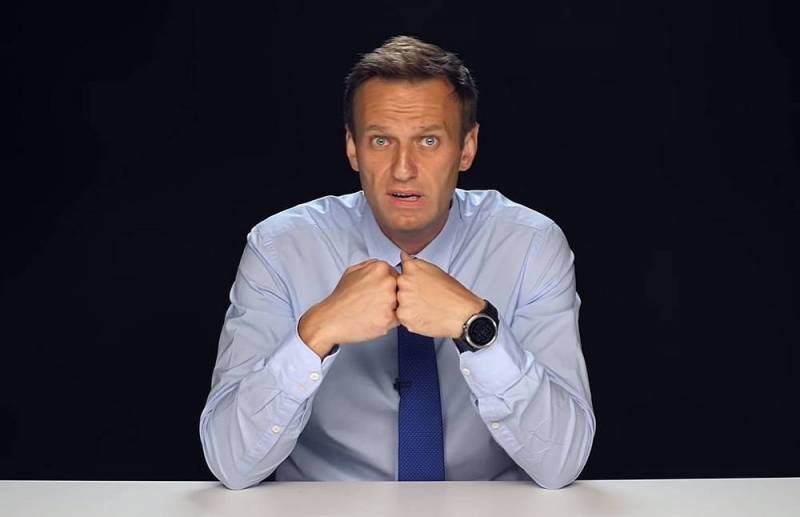 Within the framework of advertising the investigation film, as well as for the purpose of campaigning in a number of Russian cities for the release of the leader of the non-systemic opposition of the right wing Alexei Navalny from the pre-trial detention center, within a few days, about a billion rubles were spent. Political analyst Oleg Matveychev discusses the financing of the "navalnists" and the sources of the money.
According to the analyst, a billion rubles spent in a few days is equal to the funds that Alexey Navalny's organization FBK ("Anti-Corruption Fund") is able to collect in just a couple of years with the help of donations.
Matveychev said that technologists from different Russian cities provided information about the amount of funding for actions in support of the release of Navalny from the detention center, where he is being held on charges of fraudulent activities. In total, according to their calculations, in a couple of weeks of intensive opposition activities, about 1 billion rubles were spent, which is equivalent to about 15 million dollars.
This is, in fact, FBK's two-year budget from donations, but here for a week. Who paid? Judging by the fact that Navalny's film is a translation from English, they paid
- the expert noted.
Last weekend, demonstrations for the release of Alexei Navalny were held in many Russian cities, during which people demanded that the authorities release the oppositionist from the pre-trial detention center.