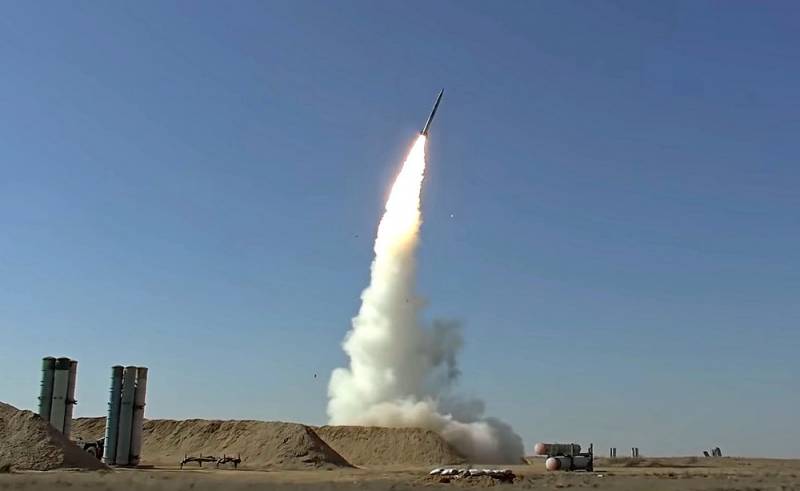 The anti-aircraft missile forces of the Republic of Belarus continue to re-equip with the new Russian S-400 Triumph and Pantsir-S complexes. What does this mean for our country and what advantages will the union state receive?
As for the latter, everything seems to be clear here without any explanation. Belarus gets at its disposal air defense systems, which have no analogues in the world.
However, not everyone is of this opinion. For example, in Sweden in 2019, the results of a study of the potential of the Russian armed forces in the Baltic were published. So, in this material, the S-400 system was called a "soap bubble". According to the Swedes, long-range missiles for the S-400 have not yet been tested, and the task of organizing the interception of over-the-horizon targets will be too tough for the Russians for the next 10-15 years.
At the same time, experts from the American edition of The National Interest absolutely disagree with their Swedish colleagues. The publication claims that Russia has already completed tests of long-range anti-aircraft missiles and will re-equip all 2027 divisions with them by 56. As for over-the-horizon detection, the newest Voronezh and Sky-M radars will cope with this task. The latter will direct the missile to the target area, and the ammunition homing head will take over the rest of the work.
However, the aforementioned disputes can be ignored thanks to Turkey. Ankara has clearly demonstrated the superiority of our Triumph over the American Patriot. At the same time, the S-400 not only proved its ability to intercept the main NATO attack aircraft F-16 and F-18 at a distance greater than the range of their weapons, but also questioned the much-advertised "invisibility" of the F-35.
As a result, the transition to new Russian complexes will provide Belarus with reliable protection of its airspace. Russia, having armed its ally, gets an additional argument against the background of NATO plans to flood Europe with F-35 fighters.