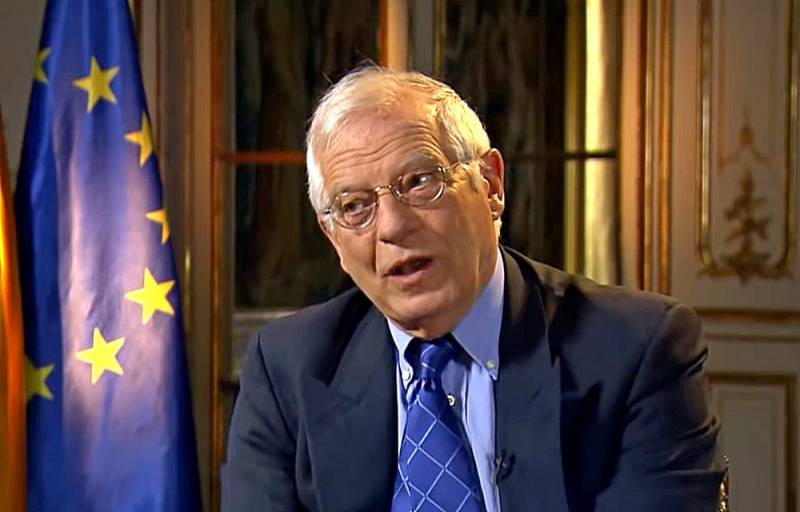 Relations between Europe and the Russian Federation will not be curtailed due to the situation with Alexei Navalny, since there are many issues between the EU and the Russian Federation that require detailed consideration. This was during his speech in the European Parliament on Tuesday, January 19, said the head of EU diplomacy, Josep Borrell.
The European parliamentarian noted that ties with Russia will not be terminated due to the arrest of Navalny, and this event does not affect relations between the EU and the Russian Federation in a broad sense.
We have a number of topics in relations with Russia that we need to address. And we need to interact with Russia on issues of common interest
Borrell thinks.
According to Josep Borrell, the issue of the situation with Alexei Navalny will be discussed at a meeting of the Council of the European Union on January 25. The diplomat also considers it possible to introduce new sanctions restrictions against the Russian state, but emphasizes that the decision on the sanctions must be taken unanimously.
The leader of the Russian non-systemic opposition, Alexei Navalny, was detained on Sunday 17 January after his arrival at Sheremetyevo airport from Germany, where Navalny had been undergoing treatment for poisoning since August 2020. The oppositionist will remain in jail pending a decision on his violation of the probationary period in the Yves Rocher case. The decision is expected to be made on January 29 in the Simonovsky Court of Moscow.