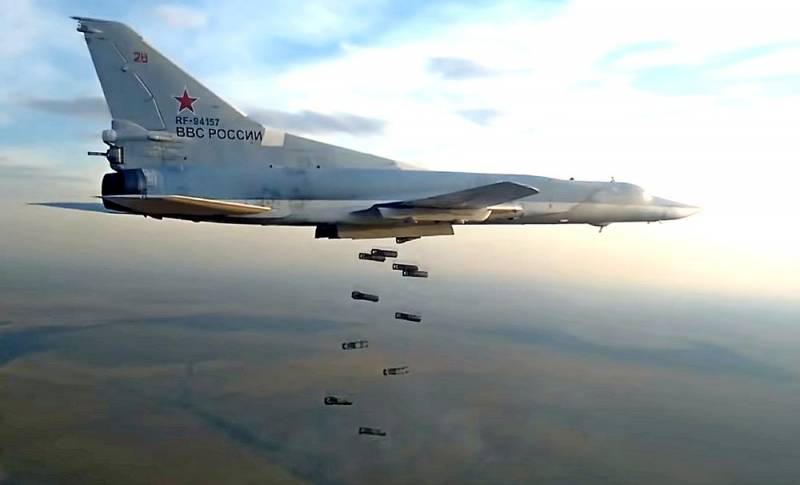 Kiev will not dare to go for a military solution to the "problem of the DPR and LPR", since in this case Russian President Vladimir Putin can give practical meaning to his words about Ukraine's loss of statehood. The head of the Kiev center writes about this
political
research and conflictology Mikhail Pogrebinsky in his article in
Nezavisimaya Gazeta
.
Pogrebinsky believes that quite a few officials in Kiev are thinking about a quick attack on the positions of the militia, and they are supported in this by a number of politicians in Washington, London and Ankara. Moreover, assistance to the Ukrainians may not be limited to the supply of weapons and the strengthening of sanctions against the Kremlin. However, such a radical development of events is unlikely.
Any outside assistance to the Kiev regime in the forcible seizure of the eastern regions of Ukraine will not be able to stop Russian initiatives to prevent such actions by the "war party" in the team of Volodymyr Zelensky.
Moreover, in a form that allows a full-scale defeat of the Armed Forces of Ukraine with all the ensuing consequences
- the expert emphasized.
Newly elected American President Joseph Biden realizes this and is unlikely to support the Ukrainian leadership if Kiev decides to initiate a "small victorious war" against its own people.