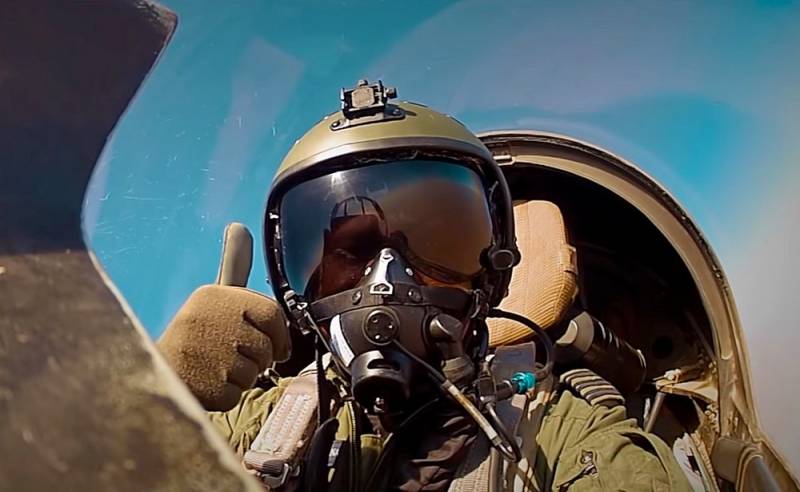 The Indian Air Force intends to purchase 21 MiG-29 and 12 Su-30MKI fighters from Russia. The Eurasian Times writes about the desire of the Indians to acquire Russian military aircraft instead of the American ones.
Lockheed Martin planned to produce the F-21 specifically for the Indian market. But the Defense Procurement Council, chaired by Defense Minister Rajnath Singh, approved the acquisition of 21 MiG-29s, along with the modernization of 59 existing MiG-29s, as well as the purchase of 12 Su-30MKI fighters.
Representatives of the Indian Ministry of Defense said that the purchase and modernization of the MiG-29 in Russia will cost $ 991 million, and the Su-30MKI will be purchased from Hindustan Aeronautics Limited (HAL) at an estimated cost of $ 1,43 billion.
New Delhi and Moscow have been negotiating the purchase of the MiG-29 and Su-30MKI aircraft since 2019, when an Indian Air Force (IAF) delegation visited a Russian facility to inspect the MiG-29 fighters and then submitted a positive report to the IAF headquarters.