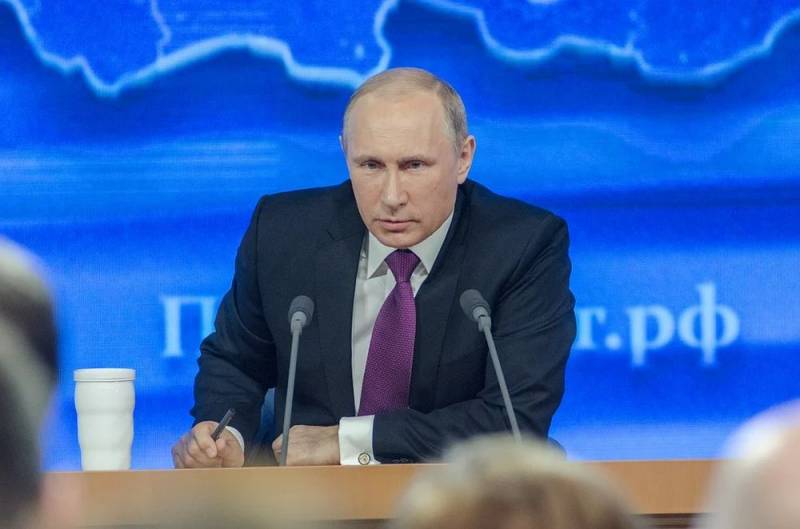 Russian opposition leader Alexei Navalny unexpectedly announced his return to Russia, although he faces imprisonment there. On January 17, 2021, the main critic of the Russian government will fly to Moscow. What will be the actions of the Russian authorities, including Russian President Vladimir Putin, the German newspaper Die Welt found out.
Navalny's behavior looks surprising, because at the airport he will most likely be greeted not only by dozens of journalists from leading media outlets, but also by law enforcement officers. In December 2020, the Federal Penitentiary Service of the Russian Federation announced its desire to replace Navalny's suspended sentence with a real sentence in a penitentiary institution.
This threat was supposed to stop Navalny from returning home. Now he faces 3,5 years in prison. Perhaps Moscow is counting on this way to limit social
political
Navalny's activities for the coming years, calmly hold elections to the State Duma and re-elect the head of state for another term.
It is not known whether the Kremlin will decide on these actions in relation to the iconic figure. After the assassination attempt in August 2020, Navalny became even more famous to the world than before. Apparently he decided to impose his game on the Kremlin. The oppositionist is confident that he can only win while in Russia.
If he is detained at the airport in front of television cameras, after which he will be in jail, this will demonstrate the fear of the regime and present Russia as an autocracy in the eyes of the world community. If they don't detain him, he will continue his activities, which will look like a small victory.
Putin can take advantage of Navalny's return for his own purposes. He may want to emphasize Navalny's perceived unimportance by allowing him to remain free. The Russian leader never tires of demonstrating how worthless Navalny is to him. He never mentioned his name at any official briefing.
The Kremlin may well realize a similar scenario. The FSIN still needs to carry out its initiative through the courts, and this may cause problems. This is not the first time that a powerful agency has threatened Navalny. In 2015-2016, the court has already refused to satisfy the requirements of the department.
If Navalny remains at large, the Russian authorities will have ample opportunity to complicate his life. Recently, the TFR opened another criminal case against Navalny. The Kremlin has clearly relied on a strategy of attrition in relation to Navalny and there is no reason to believe that he will stop doing this in the near future, the newspaper from Germany concluded.