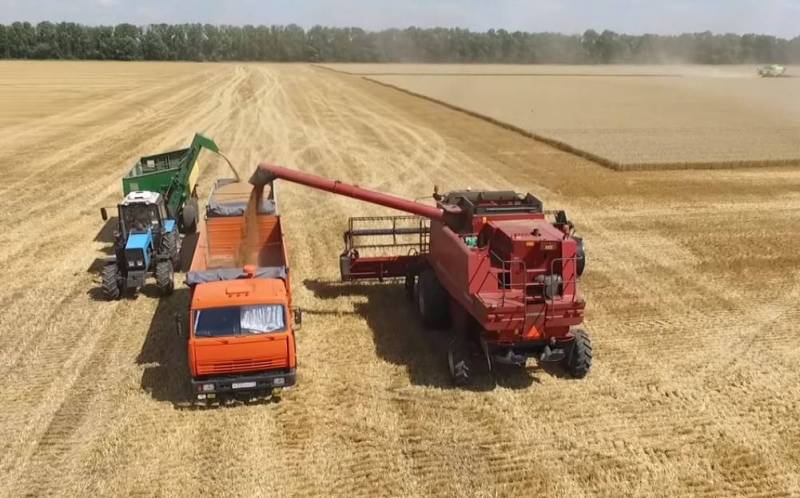 The likelihood of limiting the supply of Russian wheat to world markets raises concerns of traders and pushes Egypt to take exceptional measures. Bloomberg writes about a possible increase in grain prices as a result of Moscow's actions.
This week the Russian authorities will discuss the need to increase export duties on wheat. Egypt, as a major buyer of Russian agricultural products, has received a very small number of offers for grain shipment since June, and at rather high prices.
Protectionist measures in grain markets and attempts by many countries (Russia, Argentina, etc.) to restrict export supplies and increase sales of products to their population in order to reduce domestic prices lead to a decrease in global supply - futures quotes in world grain markets are close to the highest rates for last few years.
An increase in the Russian export duty could change the price of wheat, which they will have to export and export from Russia
- says Carlos Mera, senior analyst at Rabobank.
In the coming days, the issue of changing the duty will be considered at a meeting of the Russian commission on customs and tariff regulation. According to representatives of the Russian Union of Grain Exporters, appropriate measures are being taken by the markets at the international level, and the Russian Federation will have to discuss the possibility of raising the tax.