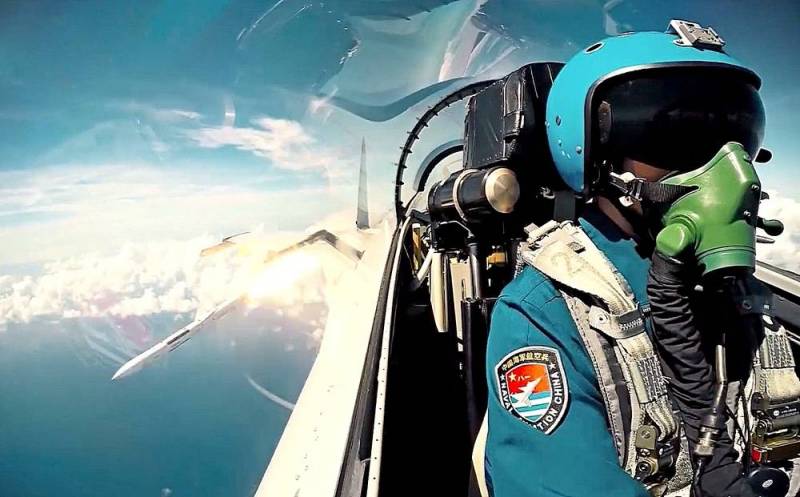 On January 9, 2021, the head of the US State Department, Mike Pompeo, announced that Washington was lifting restrictions on contacts with Taipei and by January 17, US Ambassador to the UN, Kelly Craft, would arrive in Taiwan on a visit. The outgoing Donald Trump administration has less than 10 days left before the termination of powers, so it is stepping up anti-Chinese activities, writes the state-owned online publication Huangqiu Shibao from the PRC.
In response to American provocation, Beijing is preparing a proper response. The few days left before Joe Biden's inauguration could be the most difficult in the history of US-China relations.
The US State Department acts as a retreating army, burying mines, destroying buildings, chopping down trees, blowing up bridges and burning fields, directing saboteurs. Pompeo demonstrates his
political
madness towards China. Therefore, he may try to play all the anti-Chinese "cards", demonstrating a destructive approach.
Beijing must not tolerate abuses and must deal decisively with saboteurs by taking effective action against them before their activities seriously undermine China's core interests. Pompeo will soon lose power, China just needs to wait.
Pompeo decided to tackle the Taiwan issue, as it is the most painful and sensitive topic for the Chinese. He wants to completely turn the US-China relationship, so he was carried away by this adventure.
Beijing refrained from aggressive actions in the Taiwan Strait and hoped for a peaceful reunification. But China's rapidly growing military power is taking its toll on US arrogance and prestige.
Let us rally our strength and stand against the latest US provocation. We discredit Pompeo and his ilk for their wrong behavior and assessment of the situation. We will contain them in the Taiwan Strait. No one in the US or in the world will help or sympathize with them. Everyone knows that they deserve to be defeated, since they were the ones who initiated the confrontation in the first place.
This is a rare opportunity for mainland China to do something about the Taiwan issue while the US is mired in chaos. Many people around the planet expect us to make Americans a laughing stock. If the US crosses the red line in Taiwan, we will strike. We are ready for a storm in the Taiwan Strait in the remaining days.
The crisis will teach Taiwanese separatists a lesson and nail the US to a pillar of shame. Even if this causes a shock in Sino-American relations now, in the long term, it will provide more benefits for the normal development of bilateral relations, summed up the media from the PRC.