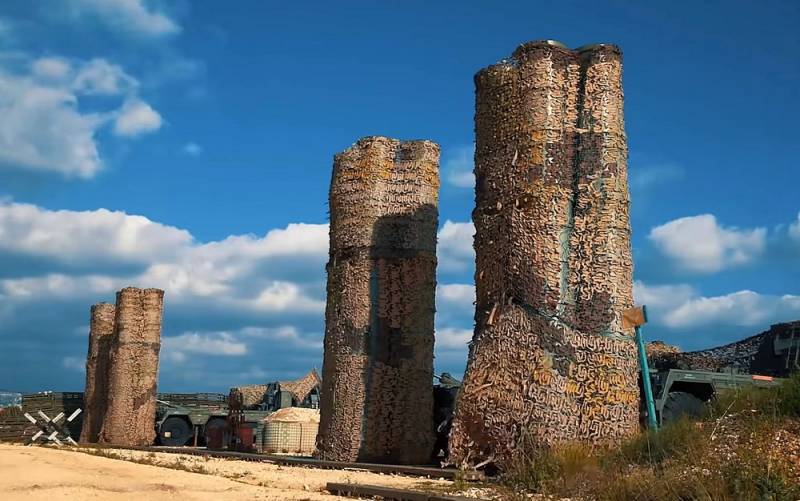 Turkey is ready to buy a second set of S-400 anti-aircraft missile systems from Russia, if the Kremlin agrees to share the relevant
technology
... Ismail Demir, head of the secretariat of the defense industry of the Republic of Turkey, stated this.
Demir noted that Ankara does not yet see the risk of additional sanctions from Washington and is ready for further purchases of Russian weapons, but the Turks need not just air defense systems, but also related military technologies.
Co-production and technology transfer are important to us
- stressed the head of the secretariat (he was quoted by CNN Turk), outlining requirements from Turkey for further purchases of S-400.
According to Demir, the weapons systems received earlier are ready for operation and can be used at any time as soon as the need arises. In addition, Turkish enterprises continue to implement a program for the production of American fifth-generation F-35 fighters, despite the White House's decision to remove Turkish partners from joint work on the fighter - the overseas "well-wishers" wanted to punish the obstinate Turks for buying Russian defense systems.
In December, the head of the Turkish defense department, Akar Hulusi, noted the need for Turkey to acquire Russian weapons, since European countries refused to supply Ankara with air defense systems.