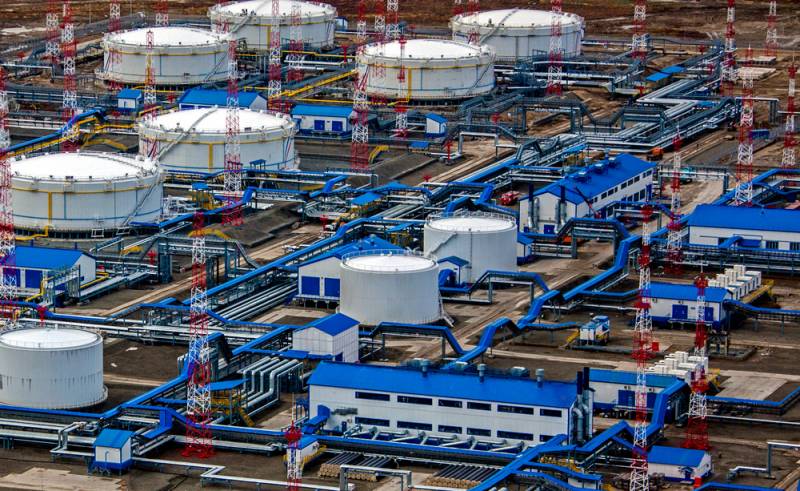 Russia may soon increase its bitcoin production by involving the energy corporation Gazprom in the mining process. In this case, Moscow can take a decisive step towards conquering leading positions in the production of cryptocurrency, pushing the United States, China and other countries. Oil Price writes about the opportunities opening up to Russians.
This is an enterprise that is part of Gazpromneft and produces oil in Siberia. According to Yahoo! Finance, mining there will be carried out by burning natural gas at an oil field located in the Khanty-Mansiysk District. There is an electrical power station that uses electricity to mine Bitcoin.
Carbon dioxide released during drilling of wells with oil should not be released into the atmosphere, and its combustion leads to high fines. According to experts from Yahoo! Finance, the use of gas to generate electricity for cryptocurrency mining contributes to the "green"
Technology
.
It can also be a positive moment that stable energy supplies for mining will be carried out practically at no cost, since the new crypto farm and its facilities are located directly on the territory of the oil field, and there will be no need to attract expensive electricity from the networks.