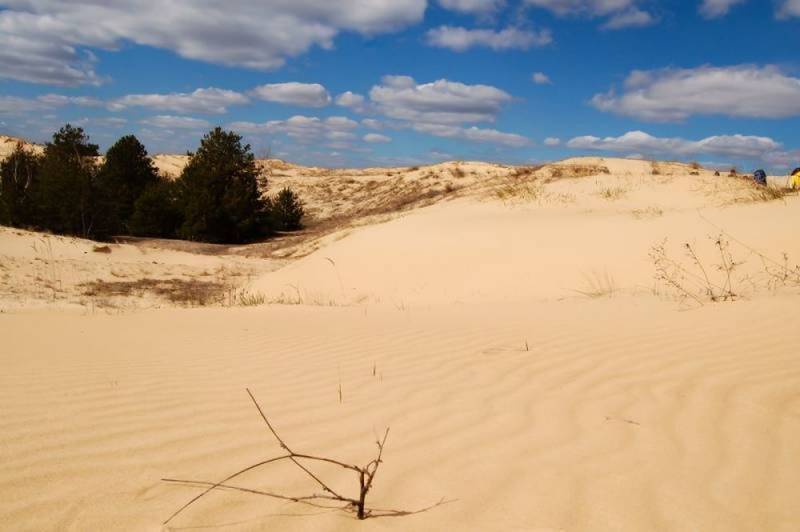 The climatic changes observed on our planet will sooner or later lead to a catastrophe, but negative processes in Ukraine are going much faster. The well-known Ukrainian ecologist, geographer-meteorologist and climatologist Vera Balabukh reported this to the Internet edition "Apostrof" (Ukraine).
According to the head of the Department of Applied Meteorology and Climatology of the Ukrainian Hydrometeorological Institute, at present there are interruptions in drinking water in the country and a shortage of water resources in general. Significant territories of Ukraine were under threat.
For example, a significant shortage of drinking water is observed in the eastern and southern regions. Moreover, the situation is rapidly deteriorating.
The expert noted that in Ukraine the usual winter has practically not been observed for many seasons and is held in the "light" version. In general, unprecedented and disastrous for
economics
climatic shifts that have never been observed in the entire history of mankind.
The problem is not that the climate changes - it has always changed. We had an ice age, tropical forests grew on the territory of Ukraine. The problem now is that these changes are happening very quickly. What we see now during the life of one generation, previously lasted for about one and a half thousand years
- Balabukh emphasized.
She drew attention to the fact that the greatest temperature rise in Ukraine is observed in summer and winter (the minimum temperature rises). This affects the length of the seasons. Autumn lasts longer, spring starts earlier, and this process will continue.
The expert explained that until recently in Ukraine the problem of water supply was treated exclusively in a theoretical plane. But only a few years passed and the problem became real. Moreover, difficulties began to arise with water even in those regions where there had never been any problems with it - in the northern and western regions.
This has become our reality. Drinking water disappears. Ukraine as a whole is generally not very well provided with it. At the same time, changes in Ukraine are happening twice as fast as on our planet. The problem also lies not only in the lack of water itself, but in the change in its quality. It becomes very mineralized
- summed up Balabukh.
Note that in the spring of 2014 Kiev blocked the North Crimean Canal and deprived Crimea of ​​water from the Dnieper. Ukrainian "patriots" have been delighted with this for six years. But now, when Ukraine itself is deprived of a vital resource, no one gloats on the part of Russia about this, although the Ukrainian authorities are in no hurry to give water to the peninsula, which they still consider theirs.