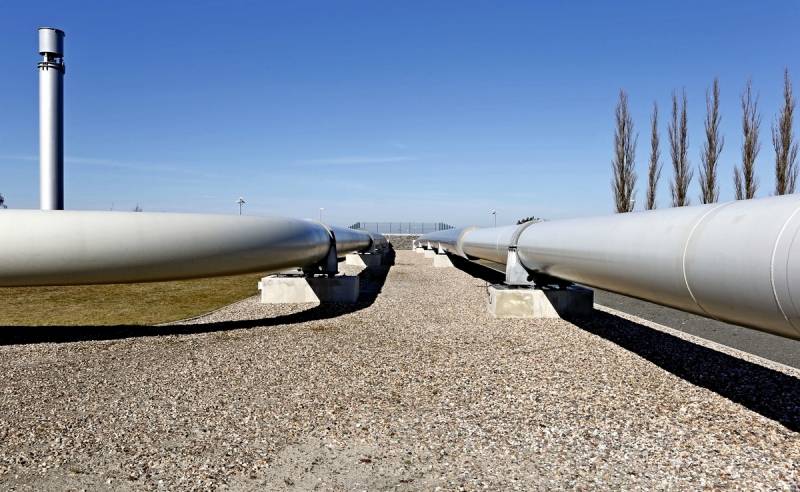 The branch of the Nord Stream 2 gas pipeline, which is an onshore extension of the pipeline in the Czech Republic, has been put into operation, writes the Polish Internet publication Biznesalert.
The 150 km pipeline is a high pressure gas pipeline. It is called Capasity4gas and is also known as "Antelope". Its operator is the Czech gas transmission company NET4GAS. It is directly connected to the Eugal gas pipeline, which runs through Germany.
Construction has been carried out since 2018. The Czech Republic's investments amounted to about 560 million euros. The gas pipeline has a capacity of 27,5 billion cubic meters of raw materials per year. It will transport gas from Saxony to Bavaria (German lands) through the Czech Republic.
NET4GAS said the new pipeline would provide access to a diversified supply of "blue fuel" at competitive prices, including from planned LNG terminals in Germany.
In addition, the Czechs reported that the implementation of the project strengthens the strategic role of the Czech Republic in international gas transit, including in terms of the possible transportation of renewable gases in the future, including hydrogen. At the same time, the Czechs shyly do not mention the main purpose of the construction of this pipeline - the distribution of raw materials from the Nord Stream-2 gas pipeline, the media from Poland sadly sums up.