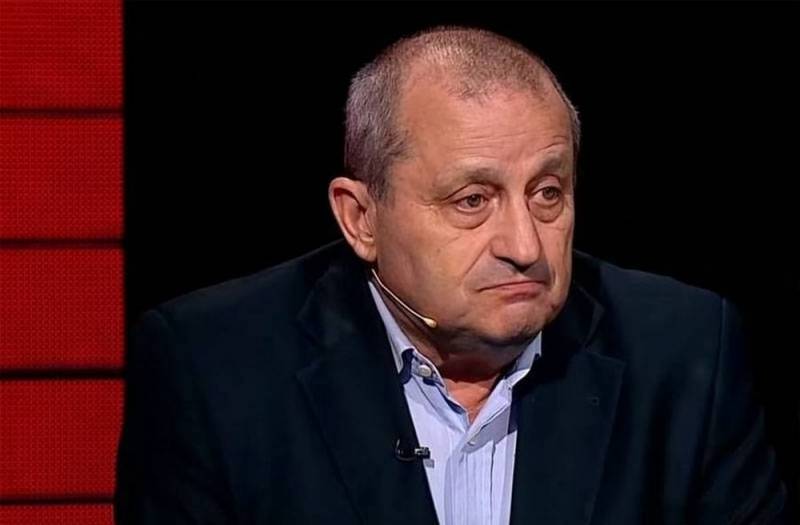 2020 has brought the world to the brink of new dramatic changes in all sensitive points of geopolitics. The approach of Russia to the US borders is causing great alarm in Washington, Israeli political scientist and ex-head of the Nativ special service Yakov Kedmi said on the YouTube channel Soloviev Live, making a forecast for 2021.
In 2021, China will become the economic leader of the planet, and Turkey is likely to change its external
policies
for the better by reducing confrontation with other countries.
If the US does not strike Iran in the next two weeks, then the development of international relations will proceed naturally.
- the expert specified.
According to the political scientist, Russia has shown wisdom and demonstrated the ability to effectively solve various problems, ranging from the development of a vaccine against COVID-19 to carrying out lightning peacekeeping operations. Moscow is gradually beginning to take a more active part in international affairs. The dispatch of Russian servicemen to the CAR indicates that Russia cannot remain indifferent or indifferent to the ongoing processes in the world.
The hysteria that began in the United States because of the likelihood of the resumption of the functioning of the Russian military base in Cuba, if it (hysteria) turns out to be justified, it will have a serious impact on the development of international events in all respects. The last time Russia decided to act in Cuba to counterbalance the American encirclement of its territory with missile bases, it had its results. Then Russia was less powerful. Today this is taking place in an environment where Russia has a strategic military superiority over the United States.
- said Kedmi.
Kedmi stressed that if the Russian Navy acquires not only a base in Sudan, but also in other parts of the planet, it will become an important factor in the oceans. Thus, it will be possible to reduce the influence of the United States in the world.