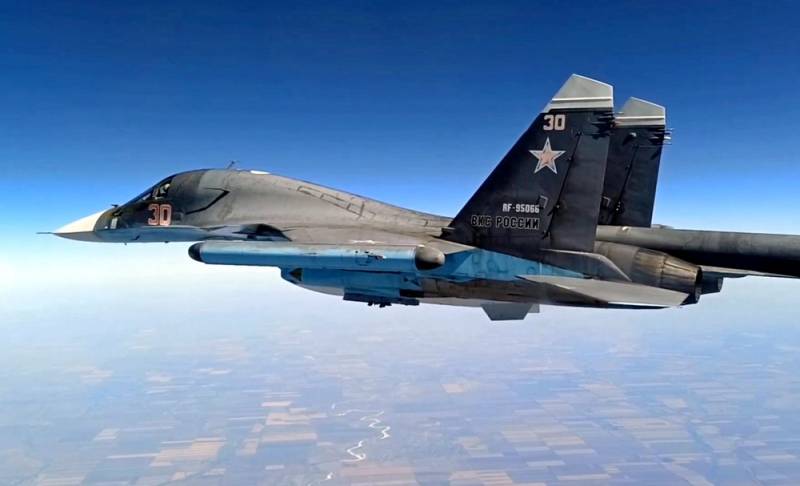 Russian aerospace forces are conducting intensive reconnaissance in the southern and western regions of Idlib province in response to a militant attack on Russian military police near the city of Sarakib last week. The agency AMN News writes about it.
According to reports from the Hama province, unmanned aerial vehicles and reconnaissance aircraft of the Russian Aerospace Forces are showing unusual activity in the Jebel ez-Zawiya region in southern Idlib.
The reports indicate that the Russian aerospace forces did not carry out air strikes, but their attack is quite possible in response to the injury of the Russian military personnel in the attack near the city of Sarakib. While no organization claimed responsibility for the attack, a SAR army source pointed to the involvement of militant groups close to Ankara. This coincides with information from the Center for the Reconciliation of Warring Parties about "pro-Turkish gangs" that attacked Russian troops in Idlib province last week.
The activities of ISIS (an organization banned in Russia) do not stop in Syria either. For example, on the evening of January 3, militants attacked a military bus of the Syrian government forces, as well as civilian transport. According to preliminary information, about two dozen people were wounded and killed during the attack.
The remnants of the defeated ISIS troops are located in the Badiya Desert, where the Russian Aerospace Forces were sent in response to the terrorist attack in order to search for and deliver strikes. The SAR command also sent new combat units to the region.