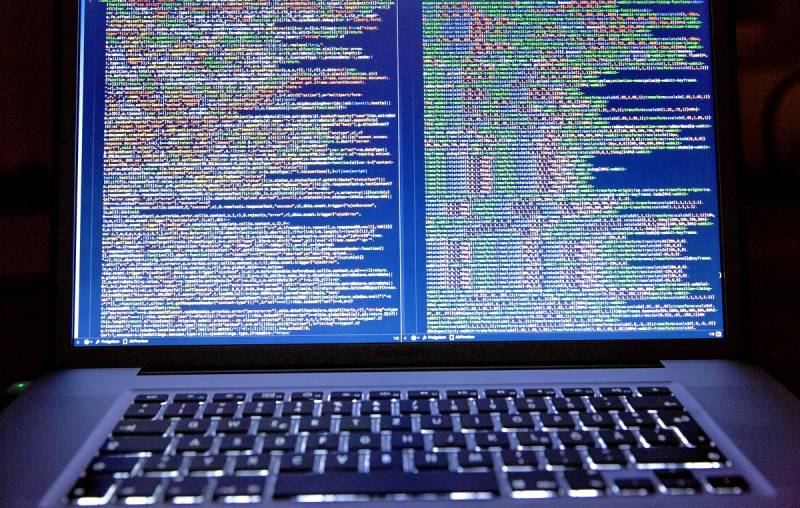 Readers of The New York Times commented on the publication's website
news
about the alleged large-scale Russian cyber attack on government agencies of the United States and the resources of American corporations.
The United States appears to have succeeded in convincing Russia that a vote-rigging attack [in an election] would trigger a retaliation. But, as the scale of the invasion becomes clearer, it becomes clear that the American leadership has failed to convey the idea that a large-scale hacking of federal authorities and corporate networks will lead to similar consequences.

- noted in the publication.
Comments from NYT readers (some of the 1059 reviews on the NYT website):
We spend over $ 700 billion a year preparing for war. And we spend almost nothing to protect against real threats to our well-being and indeed to the entire existence of the United States [...] The last four years should have taught us a lesson: our enemies can inflict significant damage without a single shot and for very little money. Alas, we haven't learned much

- complained about chambolle.
We have heard little from the current administration about the Russian cyber attack so far ... I would feel much better if they took it more seriously.

Shawn worries.
It is extremely frightening and disturbing that Russia's tenacity and determination to penetrate the cyber sphere of that country has been more successful than our ability to detect and prevent them in time. And just think, a PRIVATE cybersecurity company, FireEye, was the first to find this breach. The failure of our government not even to prevent, but simply to detect it, is as terrible and regrettable as the Russian invasion itself

- the user Marge Keller is indignant.
I wonder if the US government is doing the same thing as the authorities of Russia and China?

- asked Skeptical.
These are "Russians", only "Russians" and nothing but "Russians". Not a word about unforgivable negligence, lack of oversight, neglect of cybersecurity in general. How disgusting is it? When someone rob you just because you left your front door open, who's to blame?

- waldo asks.
Our intelligence officers have warned from day one that Trump and his henchmen cannot be trusted or even allowed to enter the Oval Office. How right they were. Now, four years later, everyone can see exactly how Trump made America great by selling it to his Russian master Putin [...]

- noticed Fariborz S Fatemi.
Just cut off Russia from the Internet

- suggests the JDK reader.
It's like an act of war

- states a certain B.
America has lost its enormous potential. A flawed government and weak leaders have failed, allowing us to be kicked in the back. Putin will soon put an end to this indecisive America. He will invade and just decide for himself what is going on with abortions, wedding cakes at gay weddings, and whether black lives matter. We were distracted by a bunch of artificial problems and forgot that we have a country that needs to be built and protected

- Dr. TLS.
I am surprised to admit that I was thinking the same thing. I once told a good friend of mine that one day Russian troops would end up on US soil. We have programmed ourselves to fail constantly. I wish I was more optimistic

- replies to the previous comment Somewhere In The Scary Left.