Kiev transfers to the Pentagon the Mineral radar systems in service with the Russian army. The contract for these supplies was signed last year. The United States will receive the Mineral-ME complex, which was previously supplied by Ukraine to the Russian Federation. This was stated by the director of the Research Institute of Radar Systems "Quantum-Radiolocation" of Ukraine Eduard Kasapov in an interview with Defense Express.
They need it to study the enemy, since both Russia and China managed to master the production of direct analogs of this station.
- noted Kasapov.
Radars "Mineral-U" are very promising developments of the military-industrial complex of Ukraine, they are supposed to be used in conjunction with the anti-ship complex "Neptune", which certain military
political
circles of Ukraine are considered "the killer of the Crimean bridge." According to media reports, the Russian army is armed with the Mineral, Mineral-ME and Monolit radar stations. Deliveries to the Ukrainian troops of the Mineral-U complex, according to previously adopted plans, will begin next year.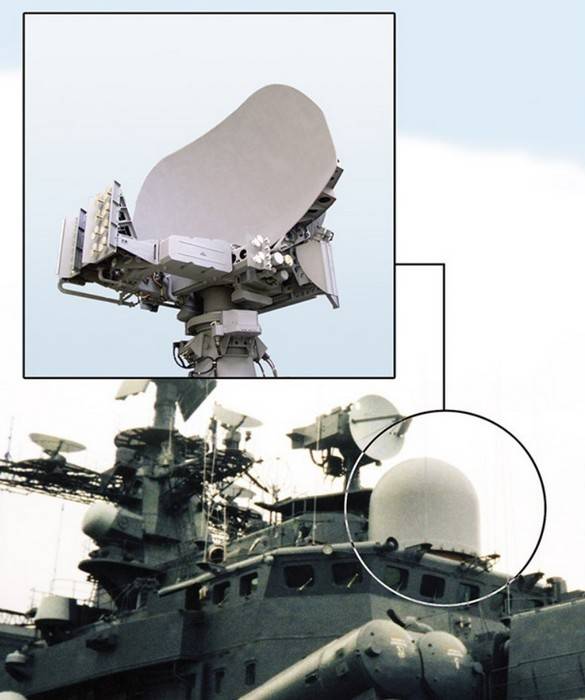 Mineral-ME is a multifunctional anti-ship radar system that serves to illuminate targets for ship groups and missile systems. Such a radar can aim a missile at a destroyer at a distance of 250 km.