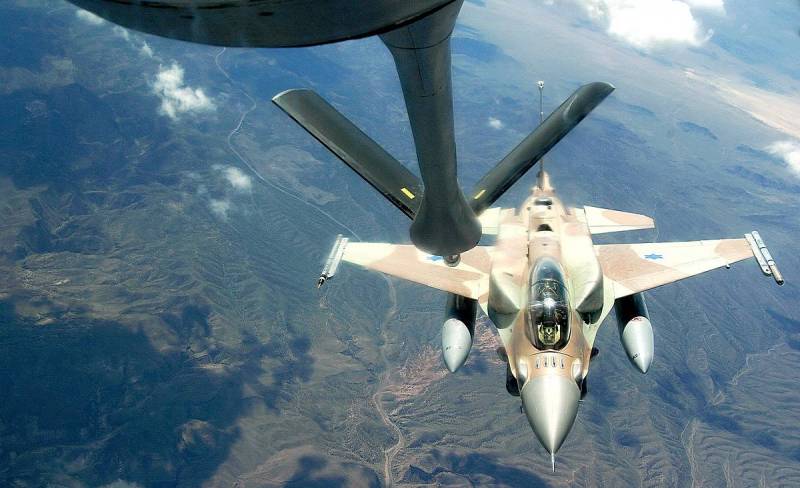 As a result of a rocket attack by the Israeli Air Force on areas adjacent to Damascus on the night of Wednesday, December 30, one Syrian soldier was killed, three soldiers were injured, and the military infrastructure of the SAR army was damaged. This was reported by the Syrian state agency SANA, citing government sources.
Today at 01.30 (02.30 Moscow time) the Israeli enemy carried out an air aggression with missile launches from northern Galilee, targeting a unit of our air defense forces in the Nabi Habel area
- noted in the message of the source.
Syrian air defense systems were able to intercept several enemy missiles.
According to experts, the target of the IDF air strikes was one of the targets of the pro-Iranian armed groups based near Damascus.
On the night of December 25, the Israelis launched a missile attack on the area near the city of Masyaf in the province of Hama, targeting the targets of the Syrian Research Center. Israeli military officials refrained from commenting on the missile attack, but orders were given to close airspace over the Golan Heights east of the Jordan River near the Israeli-Syrian border until December 31.