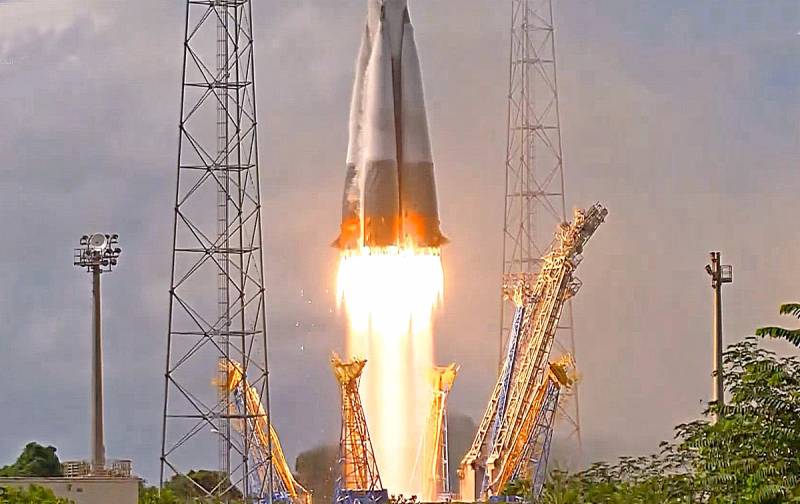 Yesterday, December 29, the Russian Soyuz launch vehicle successfully launched the French CSO-2 reconnaissance satellite into orbit. It was the 17th and the last space launch of Roskosmos in 2020.
According to a message from the agency
RIA News
, this indicator is an anti-record for the state corporation. Moreover, a similar situation was observed only at the dawn of astronautics in 1957-1961.
Dmitry Rogozin explains the tangible decrease in the number of space launches compared to last year with the difficult international situation caused by the coronavirus pandemic.
In certain difficult circumstances, everyone was forced to adjust their plans.
economics
World
- says the head of Roscosmos.
Nevertheless, the United States has carried out 44 rocket launches this year, and China - 39. In total, 144 space launches have been made in the world.
It should be noted that the head of the Institute of Space
policy
Ivan Moiseev does not consider the pandemic as the main reason for the above-mentioned anti-record.
This is mainly due to the loss of the international space launch market
- said the expert.
According to him, this trend has been going on since 2014.
However, there are good
news
... For the second year in a row, Roscosmos has coped with no accidents. This made it possible to increase the average five-year launch success rate to 97%.