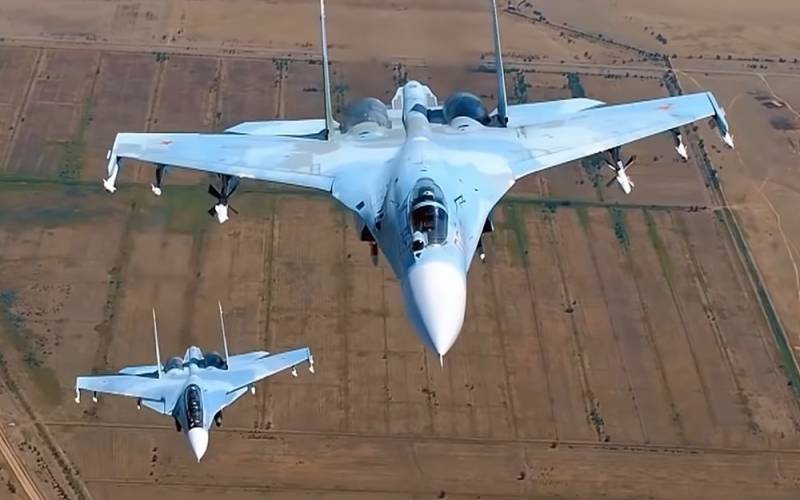 On December 22, 15 Russian combat aircraft Su, Tu-95 and A-50, as well as 4 Chinese bombers, crossed the South Korea's air defense identification zone (KADIZ). At the same time, Russian planes that did not recognize KADIZ did not give identification signals before entering the Korean air defense zone, flying over the disputed island territories of Dokdo (Takeshima). The Asia Times writes about how Moscow and Beijing are probing the weaknesses of the defense of the US Asian allies.
Such a flight was the fourth for Chinese military aircraft and the first for Russian ones. According to experts, such an action by Russian and Chinese pilots speaks of the growing degree of cooperation between Russia and China in the field of joint operations.
Most likely, the goal was to get data, to find out the reaction time and how the opposite side is reacting. Repetition of such operations may become a new trend and regular practice.
- believe the correspondents of the publication, pointing out that the goal could also be to check the lack of the necessary coordination between the air defense systems of Japan and South Korea.
There is no military cooperation between Seoul and Tokyo, which irritates Washington, which is an ally of both sides. The Americans have a military alliance with both the South Koreans and the Japanese, but there is no trilateral regional security system. In this context, the aim of the Russians and the Chinese could be the desire to drive another wedge in relations between South Korea and Japan and prevent their rapprochement.