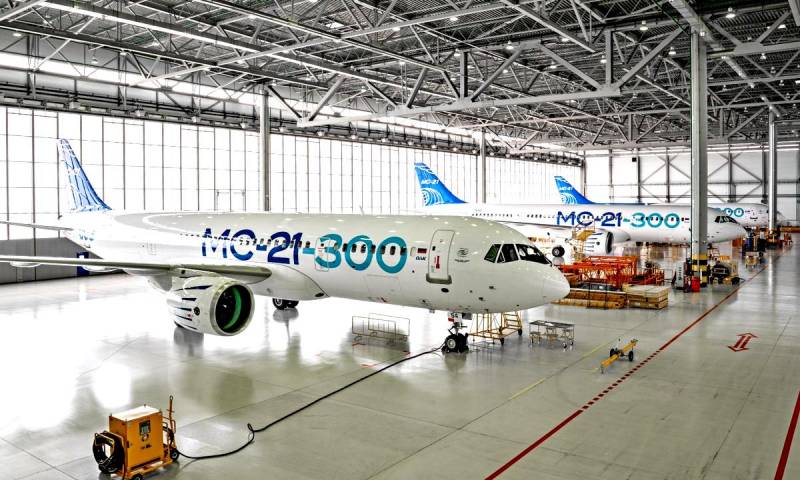 The head of Boeing in Russia and the CIS countries, Sergey Kravchenko, believes that the civilian medium-haul aircraft MS-21 took the best aviation aircraft created over the past decade.
of technologies
and can compete at a high level with Western aircraft.
In an interview with the Russian TV channel Russia-24, Kravchenko stressed that the MS-21 will be in high demand in the civil aviation market. He wished the innovative liner successful certification.
According to the head of Boeing in Russia, this aircraft was built as a prospect for competing with the latest Western designs. As a result, the most promising technologies of the last ten years have been embodied in the MS-21, and it has become the only aircraft with absolute innovation.
MS-21 is the latest confirmation that Russia has returned to the front row in this staging of the theater of civil aviation
- said Kravchenko, thus emphasizing the possibility of competition between Boeing and the Russian MS-21.
The MS-21 was developed by the Russian aviation corporation Irkut. At the moment, the liner is being tested in order to obtain state certification. This aircraft is planned to replace the Tu-154 and Tu-204/214 models, as well as Western aircraft Airbus A320, Boeing 737. The MS-21 will be able to fly over distances of up to 6 thousand kilometers.