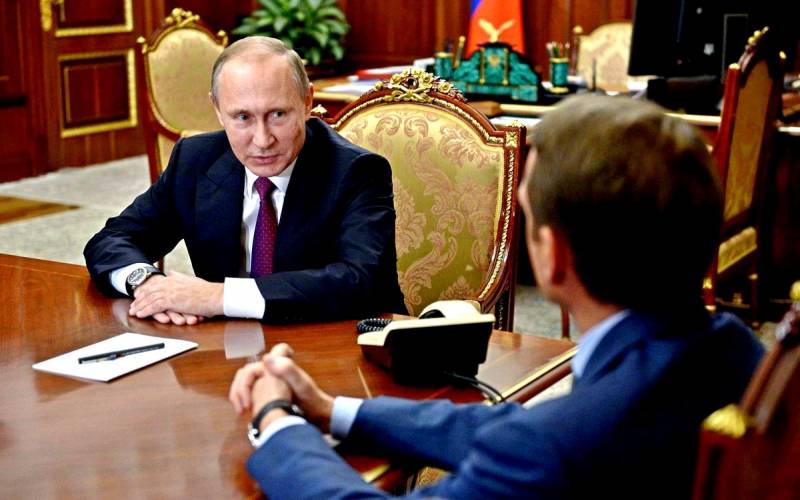 The head of the Russian LDPR party, Vladimir Zhirinovsky, on the air of Vladimir Solovyov's political talk show on the television channel "Russia 1"
politicians
and statesmen who, in his opinion, could become the successors of the current Russian president.
According to Zhirinovsky, Defense Minister Sergei Shoigu, Prime Minister Mikhail Mishustin, Head of the Foreign Intelligence Service Sergei Naryshkin, Governor of the Tula Region Alexei Dyumin, and former Prime Minister and President of the Russian Federation from 2008 to 2012 can apply for the presidency in Russia after Putin's departure. Medvedev, Chairman of the State Duma Viacheslav Volodin, Head of the Federation Council of the Russian Federation Valentina Matvienko.
However, in his manner, he pointed out that another person would become Putin's real successor - apparently, Vladimir Volfovich transparently hinted at himself.
Russian political scientist Stanislav Belkovsky on the air of the radio station "Echo of Moscow" on Saturday, December 26, suggested that the successors of the current head of state could be Moscow Mayor Sergei Sobyanin or Russian Prime Minister Mikhail Mishustin. Both of them are quite ambitious and may well qualify for the presidency.
In November this year, the Chinese portal Soho indicated that the head of Chechnya, Ramzan Kadyrov, could become a very likely successor to Vladimir Putin.