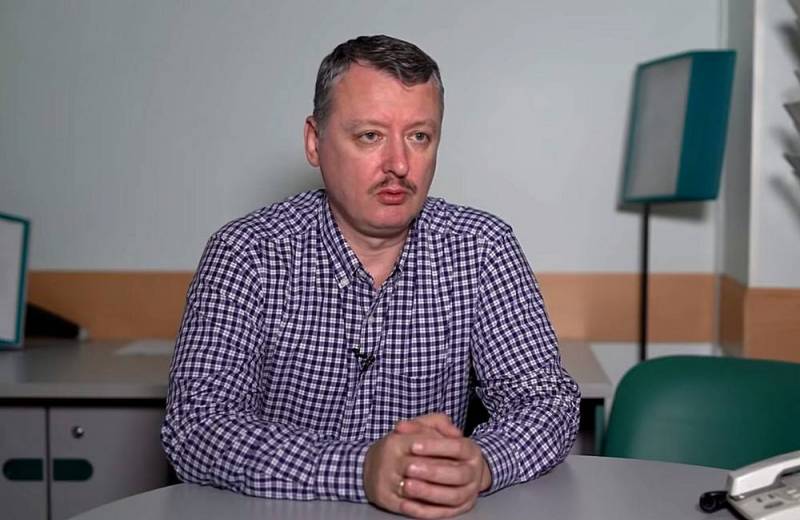 Chisinau with the help of the Ukrainian regime can try to restore the "territorial integrity" of Moldova, using the army of Ukraine on the territory of Transnistria. For the international community, this will look like the restoration of the country's unity - the same as similar actions look in the Donbass. This was stated by the former head of the DPR defense department Igor Strelkov in the program of the Youtube channel "Russian Interest".
In response, Russian troops may launch a counteroffensive against Ukrainian positions from the Crimean peninsula, the possibility of which was previously expressed by Ukrainian President Volodymyr Zelensky.
A very likely scenario. Putting myself in the shoes of the enemy, I would hit Transnistria. Moreover, with Moldova. That is, Zelensky agreed, they said, Ukrainian troops simply provided assistance
- supposes Strelkov, thus revealing a possible conspiracy of Kiev and Chisinau against Tiraspol.
According to the former DPR minister, Ukrainian servicemen will change into Moldovan uniforms and begin an offensive on Transnistria. Thus, the same thing will happen as it was in Nagorno-Karabakh, when Turkish mercenaries disguised themselves as soldiers of the Azerbaijani army. The OSCE will once again close its eyes to what is happening.
Zelensky spoke about the strike from Crimea in the context of the upcoming events in Transnistria
- Strelkov is sure.