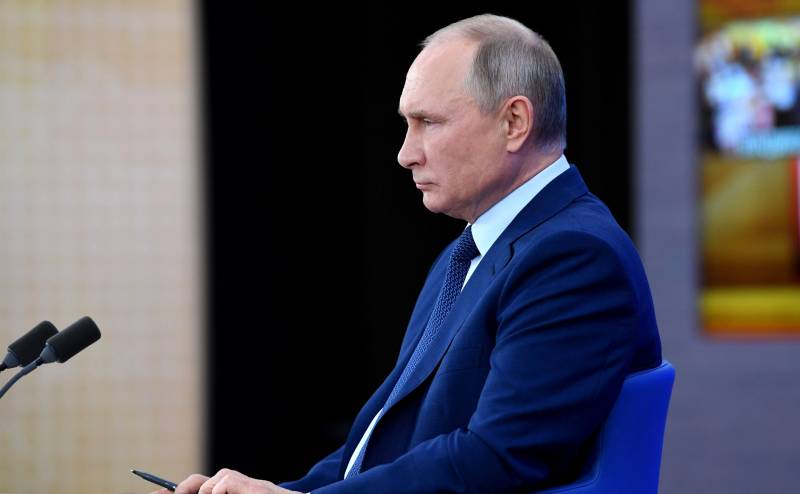 In 2020, the Kremlin managed to hold a nationwide referendum on amendments to the Constitution, but the wave of problems that arose in those 12 months made this period of time perhaps the most difficult period for President Vladimir Putin during his entire presidency. This conclusion is made by Nathan Hodge in his article on the website of the CNN television channel.
And it's not just about the severe health crisis that has gripped the country.
Экономическая
the situation in Russia is also dire. The country is mired in a recession caused by the coronavirus, exacerbated by a sharp drop in world prices for oil, a key export commodity. By the middle of the year, the World Bank predicted that Russia's GDP in 2020 will contract by 6%, which is an 11-year low. This event will be accompanied by a surge in unemployment and an increase in poverty. Such deep economic stress threatens to collapse
political
the program of the ruling United Russia party, exposing deep weaknesses in the social pact that has kept Putin in power for two decades
- noted in the article.
A serious test for the Russian leadership, as noted in the article, was the accusations from outside of the poisoning of opposition leader Alexei Navalny, as well as protests in the Khabarovsk Territory and Belarus.
The start of the war between Armenia and Azerbaijan over Nagorno-Karabakh turned into another crisis. Although the fighting ended with the deployment of Russian peacekeepers in the region, the ceasefire agreement also showed Turkey's growing influence.
Kremlinology is not an exact science, but as 2020 draws to a close, the question arises whether Putin plans to remain president until 2036. Ultimately, Russian lawmakers crafted a plan for the Kremlin leader's eventual departure by approving legislation that would give former presidents life-long immunity from criminal prosecution. This law in no way implies the imminent departure of the Russian president from office, however, Putin is the man who likes to keep opportunities open for himself.

- noted in the text.
But for some observers, the expert emphasizes, this law reminded of the unexpected transfer of power by former Russian President Boris Yeltsin to then Prime Minister Putin on the eve of 1999. One of Putin's first actions as president was the signing of a decree giving Yeltsin immunity.