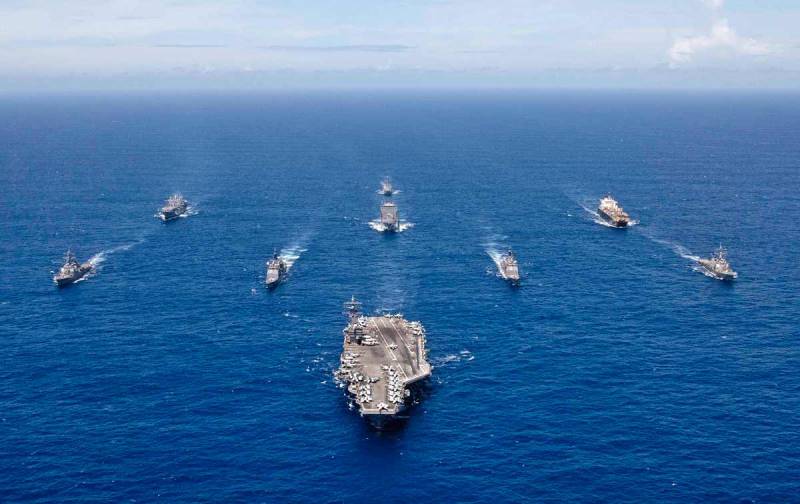 On the anniversary of the liquidation of the influential Iranian general, head of the IRGC Qasem Soleimani, the head of the US Central Command, Kenneth Mackenzie, believes that there is a significant risk of a direct military clash between Washington and Tehran, while noting the reluctance to implement such a scenario. Mackenzie expressed his opinion on what is happening in the Middle East in an interview with ABC News.
The Americans are concerned about the increased activity of pro-Iranian militant groups in Iraq, and the Pentagon fears real acts of retaliation on their part against the United States military to mark the anniversary of the elimination of Soleimani. US intelligence services have also reported the risk of attacks from Iran.
I believe that we remain in a period of increased risk. However, we do not seek escalation and war with Iran.
- said a senior American military man.
Meanwhile, Washington continues to consider Tehran the greatest threat to US interests in the Middle East and is ready to respond quickly in case of attacks by pro-Iranian forces. But, according to Mackenzie, "Iran does not want war right now."