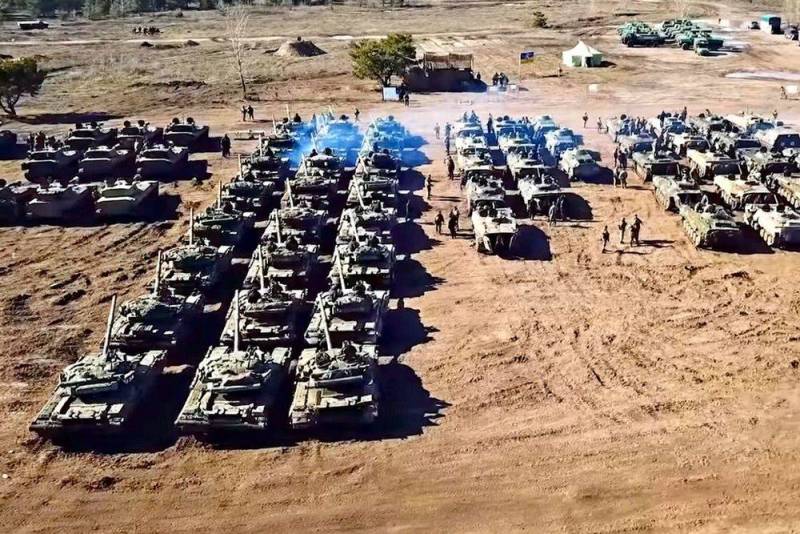 In 2021, the Russian Ministry of Defense plans to form a new tank division in Kaliningrad, which, in terms of combat potential and number, will be able to compete with the armored forces of some European countries - in particular, Germany. The division is called upon to protect the Russian exclave from outside encroachments, writes the Chinese newspaper Sina.
Kaliningrad is essential for defending Russia's western frontiers, where a sufficient number of troops can be deployed with the potential to influence the course of hostilities in Europe. The new division may include one tank and three motorized rifle regiments, but in total 10 motorized rifle battalions and 6 tank battalions, including an engineer and artillery unit, will join it. The Russian army also plans to equip the division with new tanks, including the T-72B3M.
There are almost 200 tanks in six tank battalions. All German troops now lack 400 tanks, Poland in total has just over 600 tanks
- say Chinese analysts.
Meanwhile, the Russian army is strong not only in a single region, but in general. Thus, according to the calculations of the British military expert Nicholas Drummond, Russia is by far the first in the world in terms of the number of tanks (12950). The second place by this indicator is taken by the USA (6333), "bronze" went to China (5800). The German Army has 236 tanks.
The Russian army surpasses competitors not only in the number of tank
equipment
, but also in its quality. Military expert William Flannigan believes that the Russian T-14 Armata tank is largely superior to the US and British M1A2 Abrams and Challenger 2 tanks, respectively.