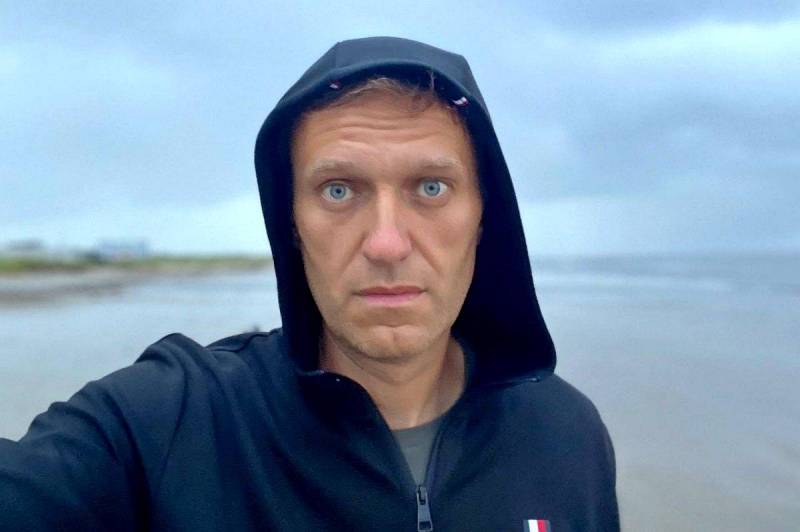 Visitors to the website of the Canadian broadcasting network CBC left more than 800 comments on the sensational
news
about a new "investigation" of Alexei Navalny about his own poisoning, as well as underwear, named as possible evidence of the crime.
It is noteworthy that the opinions of users were divided. A certain proportion of readers are ready to unconditionally believe the opposition
policies
... Another part is clearly far from sympathy for his activities.
Below are just a few of the comments with the most common opinions:
If they wanted him dead, he would be dead. He, of course, would not have been allowed to be treated in a German hospital. Navalny is not considered the "leader of the opposition" but is almost certainly an asset of foreign intelligence

- Don Robinson argues.
"Leader of the opposition", "enemy of the Kremlin", "rival of Putin"? Really? This guy is just a minor irritant.

- said PS
It is strange that we are allowed to express our opinion about another "bad" story related to Russia. For seventy-five years now, at the suggestion of the United States, we have been told that we must be very afraid of the USSR, because communism was the worst thing in the history of mankind. Then, when this excuse collapsed, and the States still need an enemy, so Russia is suitable ... And Canada only dutifully follows

- writes Kat Burd.
The communist USSR was really bad for everyone who dared to oppose it at that time. Russia follows the same path, as if nothing ended!

- replies to the previous post by Sev Thoss.
Of course, Navalny will still be dead. […] And everyone will know exactly what happened. But no one can do anything about it [...]

- states Bryan Atkinson.
So, now the guy who committed the poisoning got a call and he, without thinking twice, confessed. Amazing ... these Russian spies are really dumb! Wow! Apparently he also sent money to Nigeria after he received an email.

- writes Rondo Borel, recalling the once widespread form of fraud in the West called "Nigerian letters".
Navalny is great! What a wonderful move! And the Kremlin says that this is a "provocation" ... yeah, a provocation, when the truth comes out ...

- Vince Matinsky is indignant.
This is not as straightforward as in the case of Jamal Khashoggi (Saudi dissident killed in Turkey - approx. Trans.). However, a pattern can be traced, and, of course, there will be no definite answer [...]

- argues Natalie Strong.
It would be interesting to know how the KGB or the FSB got into Navalny's underpants and planted Novichok on him. First there was tea, then a bottle of water, and now this one. What's next? At least the British stuck to the same version with the Skripal case

- Korey Dykstra sneers.