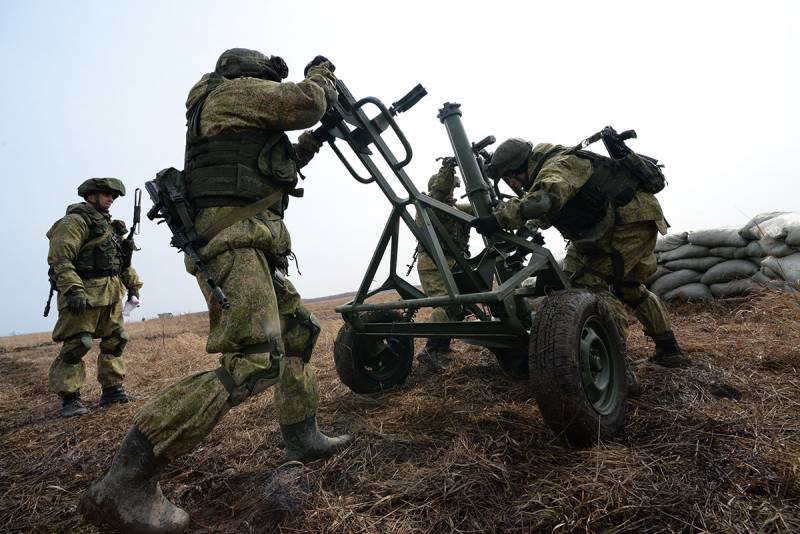 Since 2014, relations between Russia and the collective West have clearly tended to deteriorate, which is reflected in particular in the increased military activity of the Russian Federation and NATO countries, the mutual approach of aircraft, and the confrontation of ground forces in the Baltic states. At any moment, such a confrontation risks turning into a war.
Head of the Institute of Europe of the Russian Academy of Sciences Andrey Gromyko, former US Ambassador to Ukraine, and Research Fellow at Brookings Institution and Stanford University, Stephen Pifer, retired Colonel, and Research Fellow at the Science and
policy
»Wolfgang Richter on the pages of Frankfurter Rundschau offers his own ways to reduce the degree of global tension.
Experts note that they, in cooperation with 40 specialists from different countries, have developed effective practical measures to reduce the risk of open military conflict.
Tensions between Russia and NATO could escalate at any time ... To prevent this, both sides must cooperate with each other
- note the authors of the article in the German edition.
According to scientists, the parties should restore a dialogue on security and cooperation issues, as well as contacts between the military personnel of Russia and the North Atlantic Alliance. To this end, it is necessary to hold expert meetings and high-level negotiations on a regular basis, maintain communication channels between border units, act especially carefully in areas near the borders, increase the overall mutual openness of military maneuvers, etc.
Analysts also believe that Russia and Europe should adhere to the provisions of the Open Skies Treaty and encourage Washington to return to it. In addition, negotiations on missile defense systems must be resumed.
Together, we want to reduce the risks of military confrontation in order to prevent existential danger
- conclude Gromyko, Pifer and Richter.