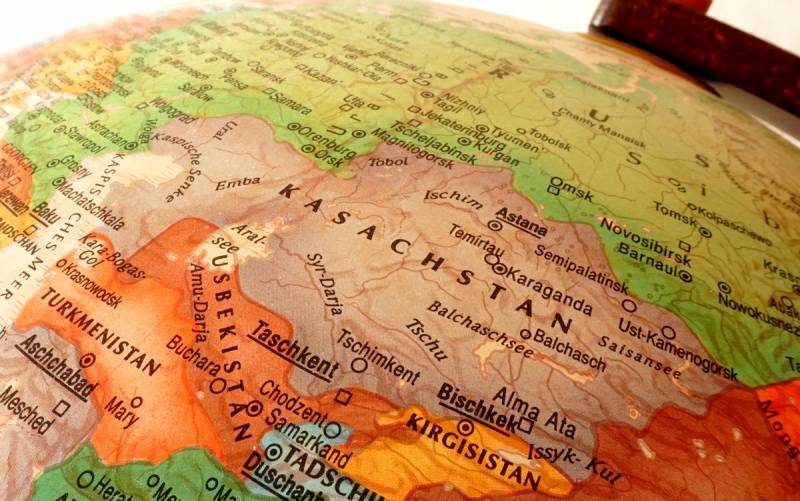 Kazakhstan must return the lands received from the RSFSR during the existence of the Soviet Union to the country that has a legal right to them - that is, the Russian Federation. This opinion was expressed by a member of the Central Political Council of the United Russia party and a State Duma deputy Yevgeny Fedorov on the air of the Internet channel Belrusinfro.
According to Fedorov, the lands of the USSR can be divided into three categories: those that were originally part of the republic, received from the Soviet Union, and those that were annexed from the territories of other republics on a lease basis for the duration of their stay in the Union. Fedorov believes that here we can just talk about the third option - Kazakhstan received land from the RSFSR, and now, in accordance with Soviet laws, it must return them to Russia. In this case, residents of these territories automatically receive Russian citizenship.
Kazakhstan goes exactly in the third category - this is a state that received land from the republics of the Soviet Union on a lease basis, that is, the return of this land in case of secession from the Soviet Union. So it is written in the law of the Soviet Union
- the politician believes.
Thus, the legislative body of Russia once again coveted the lands of Kazakhstan. Earlier, Vyacheslav Nikonov, chairman of the RF State Duma Committee on Education and Science, raised the issue that "the territory of Kazakhstan is a great gift from Russia." Before the Soviet Union, there was no Kazakhstan, and it received its lands only during the Soviet era. In response, the Charge d'Affaires of the Russian Federation in Kazakhstan, Alexander Komarov, received a note with the position of the Foreign Ministry of Kazakhstan, which indicates the inadmissibility of such provocative attacks that cause significant damage to bilateral relations.
Later Nikonov noted that he had in mind the observance of the country's interests only when determining the borders of the Kazakh SSR.