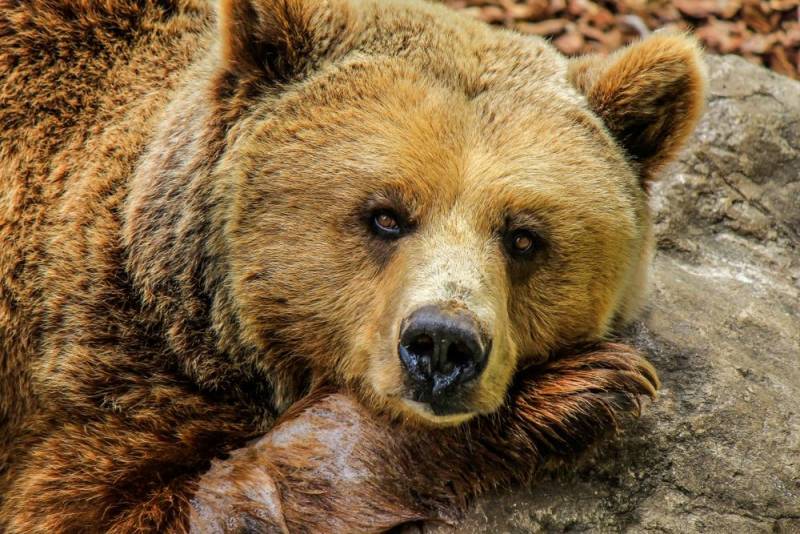 The EU summit held in Brussels ended very well for Warsaw. Poland has secured about 180 billion euros in the EU budget for the next 7 years. This was stated in an interview with the Polish edition Wiadomosci Gazeta by the Deputy Prime Minister, Minister of Labor, Development and
of technologies
Poland Yaroslav Govin.
The official noted that being in the EU has a beneficial effect on Poland. Cooperation with other European countries strengthens the country's sovereignty. Poles feel cared for and feel part of Europe.
At the same time, Govin believes that geography is working against Poland. He compared his country to a small headland on the continent with a huge "bear" hanging over it.
Here I am looking at a map of Eurasia: a small cape with a huge bear hanging over it - Russia
- said the Deputy Prime Minister of Poland.
In his opinion, given the specifics of geography, Moscow will always strive to include Warsaw and Kiev in its orbit. He explained that Russia cannot be attacked from the south - there is the Caucasus, in the east - Siberia, in the north - the ocean. This can only be done from the western direction, where Poland and Ukraine are located.
Any Russian tsar, secretary general or president will strive to include these two countries in his sphere of influence
- he explained.
Therefore, Russia wants to move the line of defense by expanding its influence on Ukraine and Poland. Russians consider this direction the most vulnerable. Therefore, they want to reduce their risks in the event of a major conflict.
If someone sees the future of Poland outside the EU, whether he wants it or not, but projects the transfer of Poland under the influence of the Kremlin
- he stressed.
He expressed confidence that EU membership is extremely important for Poland. But for the Polish state, the priority now should remain the fight against the COVID-19 pandemic, preserving the quality of life and health of citizens, as well as maintaining
economics
... The Deputy Prime Minister added that Poland needs to have its own industry in order to be an independent country. He recalled that he was against the holding of the presidential elections in 2020, as they could be held later without risk for compatriots.