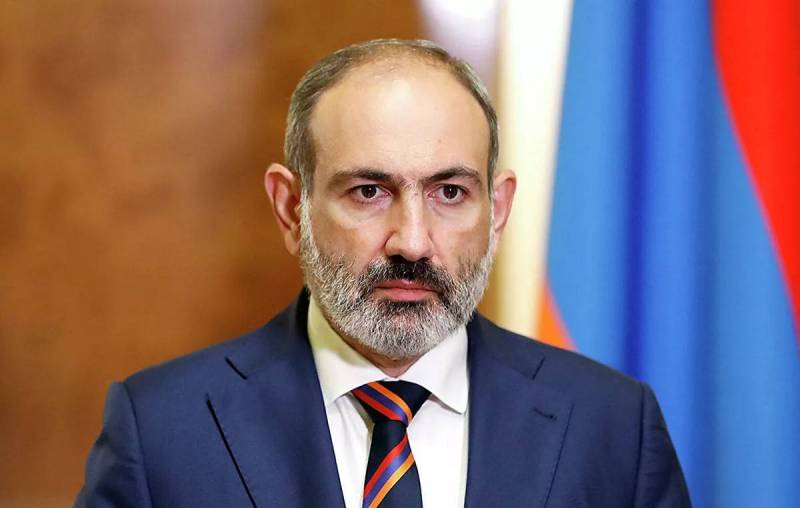 For 40 days, a significant part of the country's population is trying to say goodbye to the current Prime Minister of Armenia, but Nikol Pashinyan continues to hold on to power. On December 19, 2020, a "Memory March" was held in Yerevan, and Armenian generals spoke out against Pashinyan.
14 reputable military personnel in reserve or retired, in an ultimatum, demanded that Pashinyan resign from the post of head of the Armenian government. The open letter was published by many Armenian media, listing the signatories by name.
First, the military turned to the people and said that they were on the side of ordinary Armenians. They asked people to soberly assess the current situation and the challenges facing the state. Then the military explained in detail that the current government is not capable of running the country, since it does not have the necessary qualities. Moreover, the military are sure that such a government is not able to be responsible for the future of Armenia. Therefore, Pashinyan must resign immediately. The generals stressed that in order to establish internal political stability, this must be done in the shortest possible time.
In the shortest possible time, it is necessary to form a new government from among literate and experienced people. It is necessary to set clear tasks for all government agencies, especially the army
- emphasized in the appeal.
At the same time, the opposition held a "March of Memory" on the streets of the Armenian capital. The columns of people proceeded from the Republic Square to the Yerablur military memorial cemetery on the outskirts of the city. There were no serious incidents with law enforcement officers.
Note that on December 17, former high-ranking officials of the National Security Service of Armenia also demanded that Pashinyan resign. At the same time, the opposition never ceases to remind that in April 2018, Prime Minister Serzh Sargsyan parted with power in just 10 days, without becoming clinging to it.