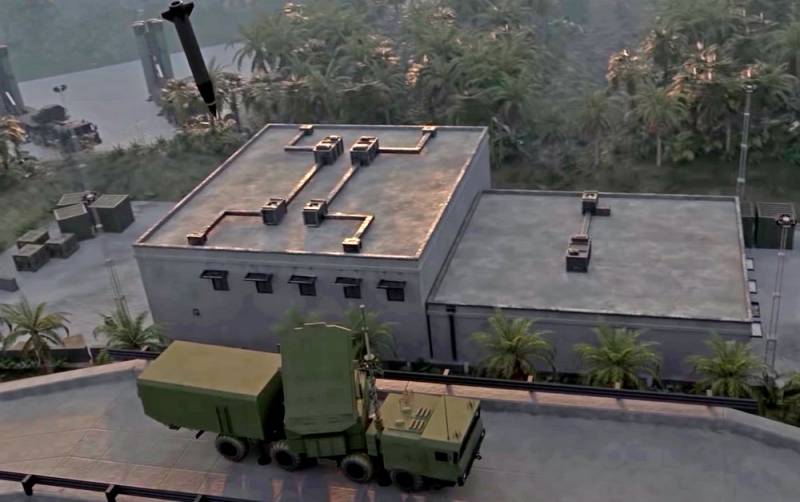 A video appeared on YouTube showing the tests of the latest promising operational-tactical missile, created under the Precision Strike Missile (PrSM) program. By its purpose, it is a kind of analogue of the Russian Iskander-M OTRK.
The video demonstrates the "destruction" of the Russian S-400 anti-aircraft complex by the Precision Strike Missile (PrSM) tactical missiles from the M142 HIMARS missile system. At the same time, the Russian anti-aircraft gun, judging by the palms caught in the frame, was allegedly in one of the countries of Africa or the Middle East.
The missiles were aimed at the target using the latest 5th generation fighter F-35. Judging by the ease with which the missile attack was carried out, the S-400 "did not see" any attacking missiles or a combat aircraft, which in itself raises questions for American animators.
The PrSM tactical missile was developed last year. According to US Army General John Rafferty, it is capable of overcoming Russian air defenses in Europe without apparent effort. In the Asia-Pacific region, the Americans plan to use these weapons in order to counter the warships of China. Serial production of PrSM Pentagon planned for 2023.
According to data from the website of the rocket manufacturer Lockheed Martin, the maximum range of the ammunition is 499 km.