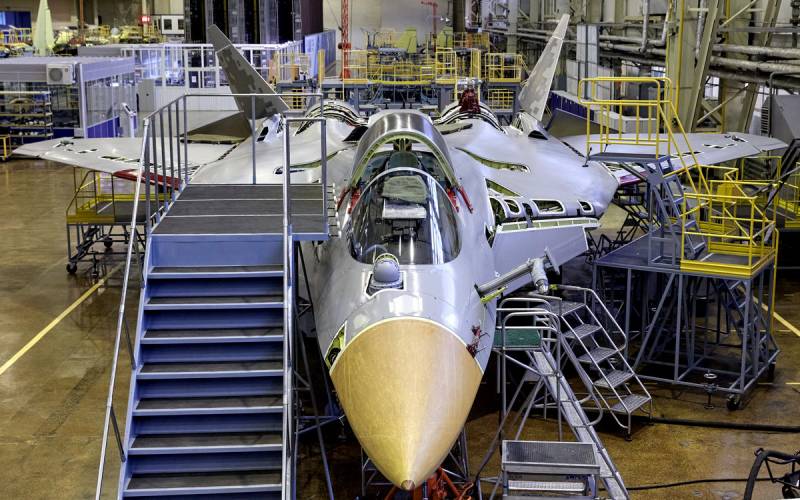 US sanctions and EU pressure on Turkey can have serious and unpleasant consequences, writes the American edition of Military Watch.
On December 14, 2020, after three years of threats against Ankara, Washington decided to take an unprecedented step and imposed restrictions against a NATO ally in accordance with the US federal law on Countering America's Adversaries Through Sanctions (CAATSA). They are directed against a number of officials in charge of the Turkish defense industry, who have chosen the Russian S-400 air defense system as the most effective air defense system for their country.
Before that, the United States excluded Turkey from the F-35 fifth generation stealth fighter program. Moreover, Ankara was an integral participant in this program. She invested money in the project and launched the production of hundreds of components for these aircraft on its territory.
The actions of the American authorities then pushed Ankara to become interested in modern Russian aircraft, since the Turkish Air Force needs to be rearmed. Unsurprisingly, Turkish President Recep Tayyip Erdogan attended the MAKS-2019 air show in Russia with Russian leader Vladimir Putin, demonstrating an interest in the Su-35 and Su-57, as well as other weapons systems, including the S-500 air defense system.
So Ankara tried to influence Washington so that it would not impose sanctions. In 2020, Turkey faced serious opposition to its territorial claims from a number of neighboring states. For example, Greece, supported by France. Athens has already ordered French Rafale and American F-35s for its Air Force.
In addition, the new US administration may in due course begin to increase pressure on Turkey in the Eastern Mediterranean, although the Turks still hope for a positive outcome. They think Joe Biden will go for the easing of sanctions. Failure in this matter will be the last straw that will overflow the cup of Ankara's patience. After that, the Turks will become the main clients of the Russian military-industrial complex.
There is little doubt that the Turks will want to buy the Su-35 and Su-57. In fact, the United States will not leave Turkey with a choice, and Russia will benefit in the first place.