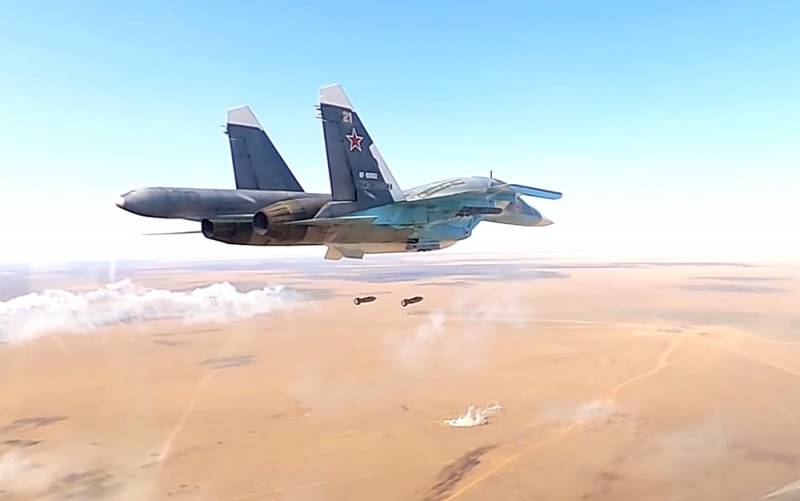 According to a source in the Syrian defense department, the SAR army is striking powerful strikes against the units of the newly rearing ISIS group in the White Desert in Homs province. The operations of the Syrian army are carried out with the assistance of the Russian aerospace forces.
ISIS is trying to put an end to the terrorist attacks that have flared up again by the Russian Aerospace Forces along with the government forces of the SAR in the Syrian Badia Desert. Over the past three days, Russian pilots have inflicted 27 bomber strikes on the secret ISIS bases in the White Desert.
According to intelligence services, the ranks of this terrorist organization are being replenished by fighters released from the American-Kurdish prisons in Hasek and the Al-Hol camp. Thus, the US authorities unwittingly connive at the revival of the "Islamic State" and unleashing a new round of war between the militants and the Syrian army, acting in conjunction with Russian units.
Since December 1, about 120 terrorists have been killed. The weapons of American production found in the course of search operations from the Islamists are sufficient to provide ammunition for a detachment of fighters of one and a half hundred people.