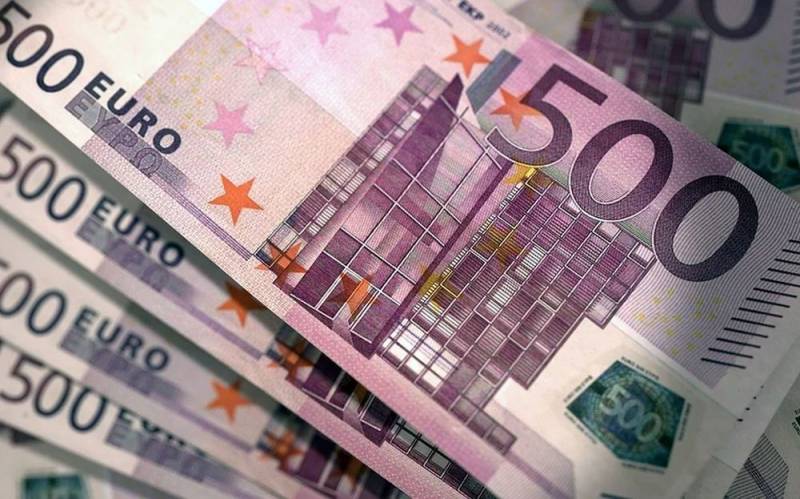 One of the measures to combat the US sanctions against Russia may be to reduce dependence on the American currency. Dmitry Timofeev, Director of the Department for Control over External Restrictions of the Ministry of Finance of the Russian Federation, said this during the RIAC online conference "Risks of Sanctions for Russian and International Business: Results of 2020 and Outlook for 2021".
During the event, it was noted that sanctions and other restrictions are key risks for doing international business and free enterprise.
Economic
pressure on Russia does not stop, but only intensifies. New unfriendly mechanisms are appearing and old restrictive measures are being improved, and the number of "secondary sanctions" is growing.
Timofeev explained that in connection with the above, Moscow needs to switch from dollar to euro in international settlements and prepare for the transformation of the Russian ruble into a full-fledged reserve currency. He admitted that in the future a complete rejection of the dollar in favor of the European currency could occur.
In some cases, you can turn off the dollar. Many dollar transactions are built into our solutions, and they can be changed. But you need to understand that this is a long job, and countries must switch. Not everyone is ready for this
- he stressed.
The official believes that Russia can become a "Europeanized" country like Poland. When Russia's main trading partner is Europe, the use of the dollar looks really strange.
In the long term, the time will come for the yuan, the pressure of the Americans on China may contribute to this. We need to promote the ruble
- explained the representative of the Ministry of Finance.
He added that the share of settlements in dollars in oil and gas exports is decreasing. We must continue to develop our own economy and financial market so that the ruble gradually becomes a reserve currency.
Both we and foreigners must trust the ruble, but this will take some time. I believe that over time, the ruble can become at least a regional reserve currency
- summed up a high-ranking official.