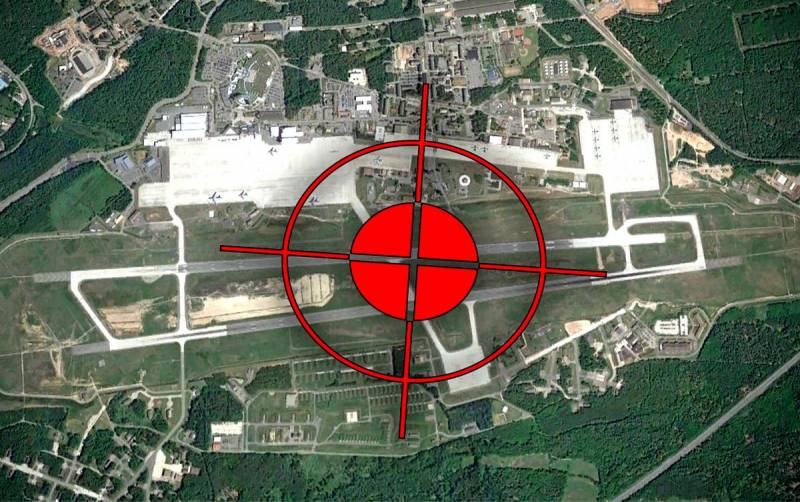 On Saturday, December 12, the US Ramstein Air Base in Germany issued a military alert for a possible missile strike from Russia. After some time, the command post of the air base issued a notification that the warning of the attack was part of the exercise, writes the American magazine The Drive.
The US Ramstein base is considered one of the main targets for potential NATO adversaries in Europe. For example, Russia has ballistic and cruise missiles located in Kaliningrad and along the entire western edge of its border with NATO member countries. The Kremlin also has sea- and air-launched cruise missiles at its disposal, which can be launched from the Baltic Sea region in close proximity to Germany. Of course, the strategic missile forces of the Russian Federation can also reach the territory of the FRG.
In recent days, Russia has been carrying out large-scale strategic maneuvers with the use of nuclear weapons. On Saturday, four ballistic missiles were launched from one of the Russian submarines in the Far East. The target is the European part of Russia, northwest of the Arkhangelsk region.
At the moment it is not known for sure whether the commotion at the Ramstein base is connected with the intercontinental missiles launched in Russia. Given the secrecy of the early warning data collection of an attack, we may never know how serious the situation was. Perhaps the US military in Germany really feared that they would be hit, writes The Drive.