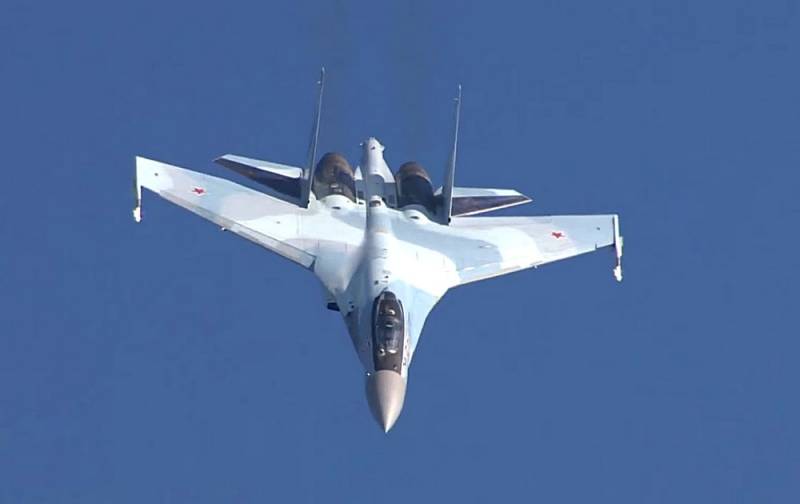 The Egyptian and Israeli air forces are currently in service with the Dassault Rafale and F-15C Eagle fighters, respectively. These are the most advanced aircraft in their military. Comparing these combat vehicles, experts at The Military Watch Magazine believe that they will soon be replaced by the more powerful and dangerous Su-35 and F-15EX.
Previously, Egypt did not have access to heavy combat aircraft. His air force fleet consisted of single-engine F-16 and MiG-21. After 2010, Cairo acquired French Dassault Rafale and Russian MiG-29s. However, these fighters also belonged to the category of light ones, despite the presence of two engines already. At the same time, the Israeli Air Force had heavy F-15s, which gave Tel Aviv a certain advantage in the region.
Both the Rafale and the F-15C are expected to be replaced with more powerful aircraft for air superiority in the near future. At the same time, Egypt will receive a Russian Su-35 fighter of the 4 ++ generation, which will become the first heavy combat aircraft in Egypt. According to experts, Israel, in turn, will place an order for 25 F-15EX aircraft.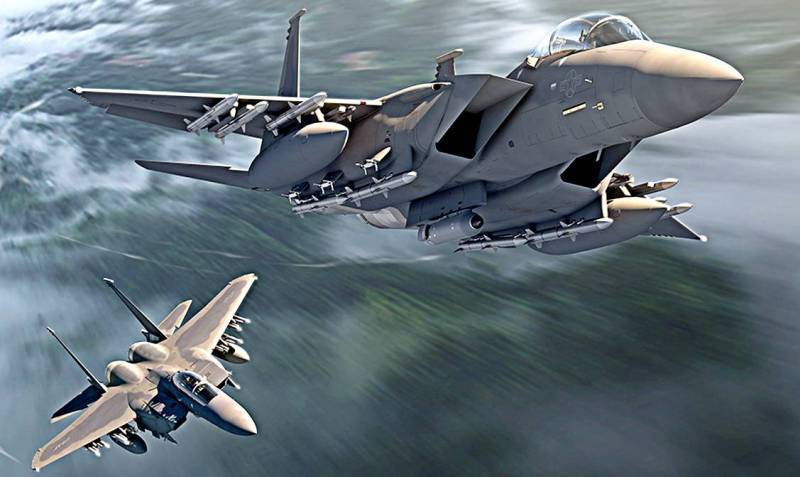 Both the Su-35 and the F-15EX have their own advantages. Thus, the Russian vehicle boasts super-maneuverability, less radar signature and more advanced long-range missiles R-37. In turn, the American fighter has a higher top speed and can carry much more ammunition - 22 air-to-air missiles or 28 SDB guided bombs.