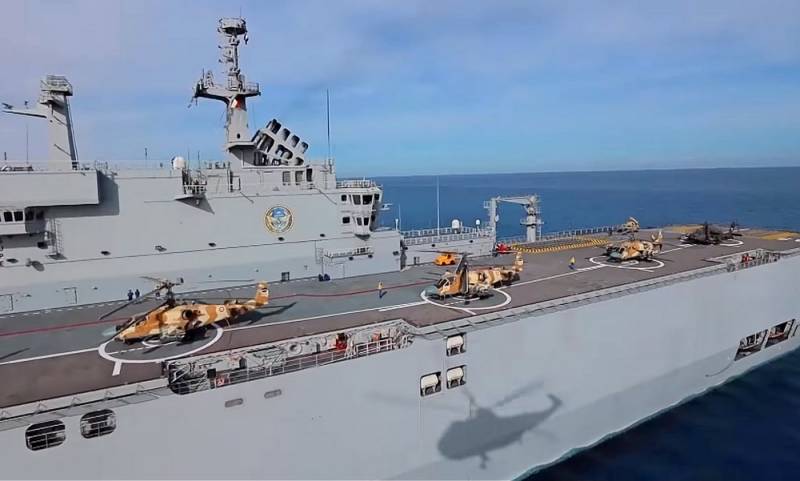 According to information received during the radio interception data and from other sources, Turkey is preparing to carry out a ground military operation in the area of ​​the city of Sirte in Libya. In particular, Turkish F-16s arrived at the Al-Watia air base captured by the PNS forces. Earlier, an increased activity of the military transport aviation of the Turkish Air Force to Libya and back was recorded. Ankara's goal is to help the troops of the Government of National Accord from the air with unmanned aerial vehicles and other means.
Against the background of the intensification of the actions of the PNS and Turkey, the "Haftarists" are pulling additional forces into the Sirt-Jufra area, including the Pantsir-S1 anti-aircraft missile systems. The allies of the Libyan National Army of Khalifa Haftar - France, Russia, Cyprus, the United Arab Emirates, Greece and Egypt - were also informed about the actions of the Turkish troops.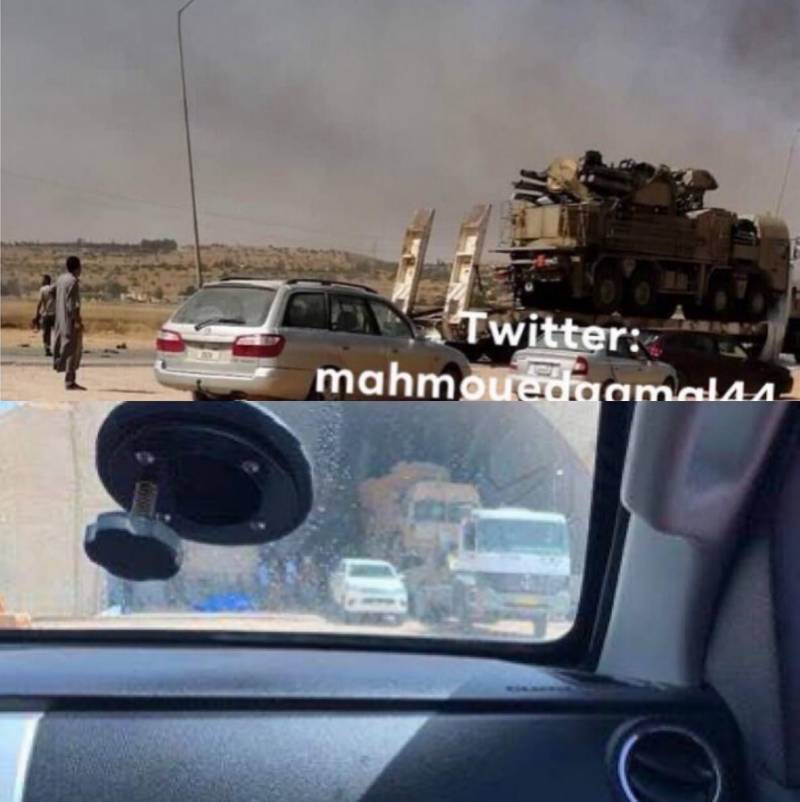 Thus, Turkey is on the verge of a ground operation in Libya, despite warning signals from Egypt. So, on Saturday, December 5, off the Egyptian coast near Alexandria, the international military exercises Meduza-10 ended, in which, among others, the MiG-29M / M2 fighters of the Arab Air Force took part.
The main stage of the maneuvers took place under the auspices of the French military forces and had a pronounced anti-Turkish orientation.